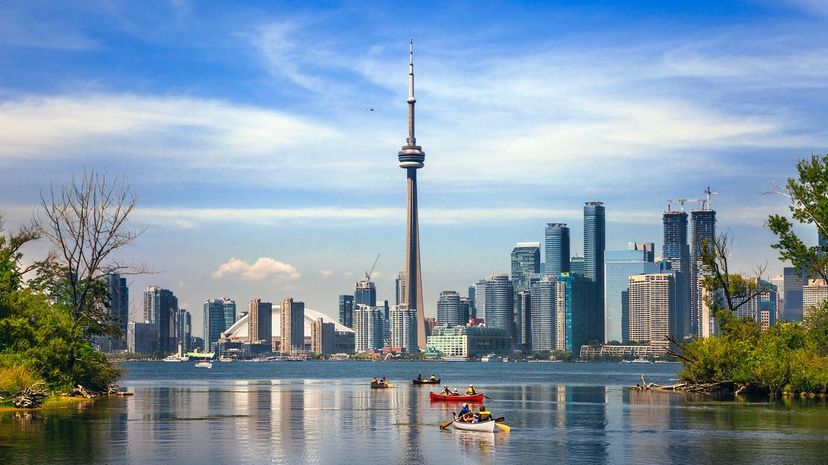 Image: Istvan Kadar Photography/Moment/Getty Images
About This Quiz
East or west? Urban jungle or natural splendor? Toronto and Vancouver represent two totally different lifestyles in the same country. Toronto is the metropolis. With a population of almost 3 million residents from all over the world, this is a city of movers and shakers. It has over 8,000 restaurants representing every cuisine under the sun. On top of that, there are seven professional sports teams, making this an ideal location for any sporting fanatic. On top of that, add a bustling music scene with global reach (hello, Drake) and a dynamic economy, and you have the perfect location for someone who wants to be in the heart of the action. 
On the west coast sits Vancouver in beautiful British Columbia. By no means a small city Vancouver has a thriving food scene that features fresh ingredients and world-class noodle houses. The architecture is a mixture of modernist buildings and old maritime brick storefronts, all set in the dramatic backdrop of mountain ranges and on the water. In fact, you can take a water taxi across the city to Granville Island to pick up the latest produce from the farmer's market. But the real advantage is getting out of the city into nature. You can take a bus to the nearest ski resort or drive an hour to Whistler, one of the greatest ski resorts in the world. This is a city for weekend warriors who love getting out into nature.
Which of these two Canadian cities is a better fit for your personality? Let's find out!