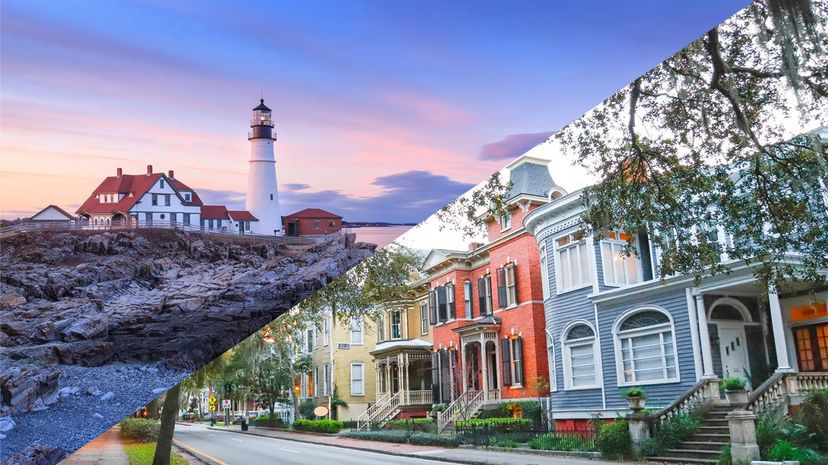 Image: Enzo Figures / Daniela Duncan / Moment / Getty Images
About This Quiz
Regardless of where you grew up, there's a good chance that your soul is more southern or more northern. You might think you know which one you are, but do you really? Once you answer the questions in this quiz, you'll have no doubt where you belong. Will it be the north, or will it be the south? 
Northern souls and southern souls have a lot in common, but there are some subtle and some not so subtle differences. Do you prefer sweet tea or iced coffee? Are you direct and aggressive when you want something, or are you always polite? The answers you give to each one of these questions will show where your soul truly belongs. We're not suggesting that you pack up your whole life and head to a different part of the country, but you might feel more comfortable somewhere else. Or, you might already be where you belong!
You don't have to be southern to have supper, and northerners are not immune from saying, "bless your heart." It will be the total of all your answers that give away where you belong. Will it be the area of the country you think it is? Keep scrolling to find out!