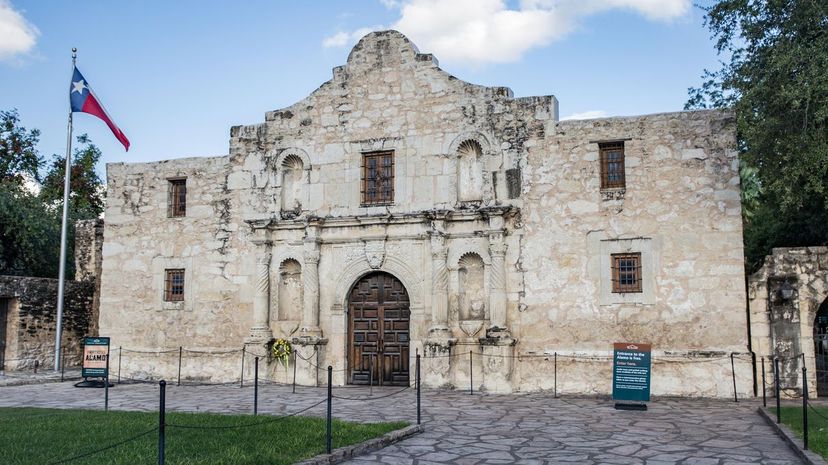 Image: Wiki Commons by Renelibrary
About This Quiz
Texas is the only state in the United States that was once its own country. When it won independence from Mexico in 1836 it declared itself the Republic of Texas. The United States officially recognized the Republic of Texas as a sovereign country, which it remained until 1845, when it joined the United States. 
While you don't need a passport to enter the state, stepping foot in Texas can often feel like a different country. Texan pride has a distinct tone of patriotism to it — the love for one's country. Texans have a distinct sense of independence and fierce dedication to what it means to be Texans — even if that has a different meaning depending on whom you ask. 
To some, being Texan means staying true to the independent grit that led Texas to win the land from Mexico in the Texas War for Independence. For others, though, it means an open understanding that the land that we now call Texas was once part of Mexico and still holds that cultural memory. 
However, Texas history is just the beginning of what a Texas-sized Texas IQ must hold. Texan landscapes hold a country's worth of landforms, and Texan culture requires a lifetime to master. How much mastery do you have of the Lone Star State?  Take this quiz to find out how big of a hat you need to fit your IQ into!