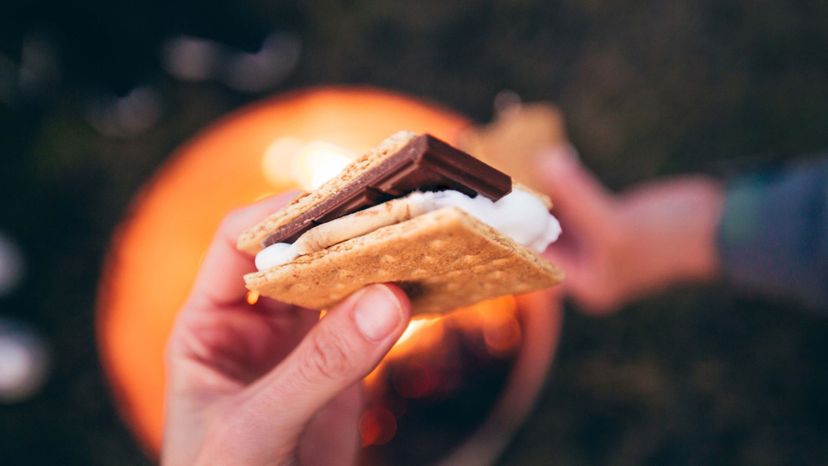 Image: Jena Ardell/Moment/gettyimages
About This Quiz
Have you ever wondered why we use the word "sinful" to describe something as wholesome and delightful as desserts? Is there anything evil or wrong about sweet, sugary treats? Of course not! So where does that term come from? Maybe it has something to do with the indulgence, the feeling that we must be doing something wrong if it's something so good. 
Or maybe it has something to do with those ancient deadly sins we all know and have a lot of trouble avoiding in our day to day lives.  The seven deadly sins are so hard to avoid because everyone falls prey to them eventually. They're based on basic human emotions and desires and you really need to push yourself to overcome them.  That might be easy to do sometimes but in the face of dessert?  Nearly impossible!
Since the deadly sins are pretty much unavoidable, we may as well make the best of them!  Them and the tasty desserts that they inspire!  Eat a bunch of desserts with us and we'll determine with a stunning and sinful degree of accuracy which of the deadly sins you can't help yourself from committing the most.  Take the quiz and see!