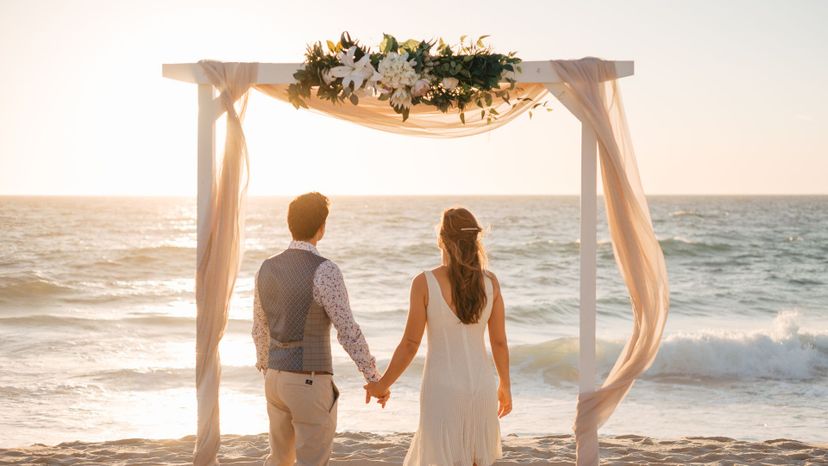 Image: John Crux Photography/Moment/Getty Images
About This Quiz
Weddings are one of the happiest days in a person's life, and there is a lot of planning that goes into making the day as special as it could possibly be. Thousands, or in some cases tens and hundreds of thousands of dollars, are spent on things including the venue, outfits and styling, catering and staff, flower arrangements and entertainment. 
To make it down the aisle, one must go through a series of relationship status changes from "single" to "taken," often with a small detour to "it's complicated" to "engaged" and if things go smoothly, the final status and perhaps the most important - marriage. Few people have what it takes to stay married, but unfortunately, many marriages end in divorce. 
Do you think that we can guess what your relationship status is? Well, if you would like to find out if we can correctly guess what it is, then all you have to do is plan an elaborate wedding with everything from who will be designing your outfit, to the budget for the big day to how many people you are inviting. When you are done, we will let you know what we have come up with.