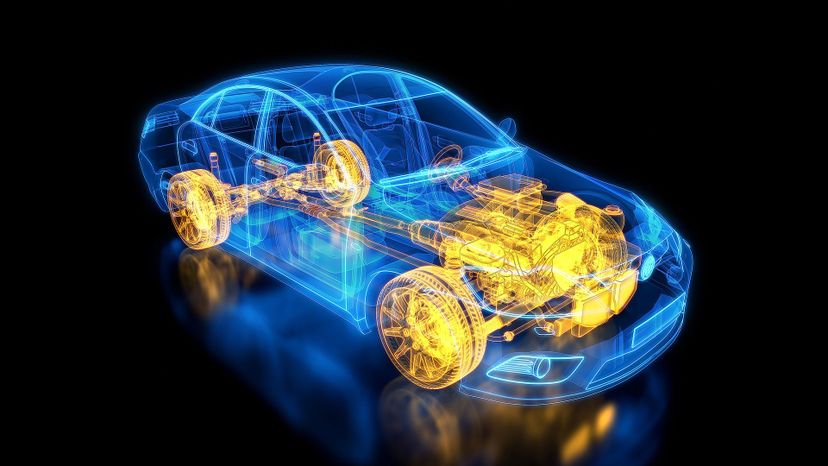 Image: Henrik5000 / E+ / Getty Images
About This Quiz
Without an engine, your motor vehicle is pretty useless, isn't it?

We all know the anguish of when we get into our car and it simply won't start. And it could be a number of reasons that have caused this to happen. Why? Well, your car's engine is made up of thousands and thousands of parts, big and small, all working together to ensure the power generated by the engine is transferred into the energy that makes your vehicle move. 

And just think of those first engine designers figuring out who to do this, often with so much trial and error. Those men were incredible but we should be eternally grateful to them. Those engines, just like modern ones need all its parts working in perfect harmony to make the engine run efficiently, because an engine that is not running as efficiently as it should is burning your money!

But now let's ask you a question: How much do you know about the internal combustion engine, and car engines in particular? Do you know your exhaust manifolds from your mufflers, your oil pump from your fuel pump or your spark plug from your glow plug?

We want to test your knowledge with these 40 questions. Do you think you identify engine parts from just an image?
Henrik5000 / E+ / Getty Images