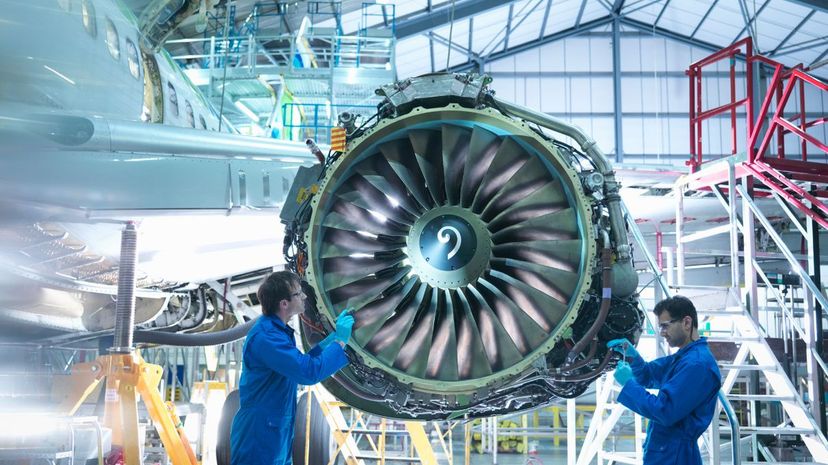 Image: Monty Rakusen/Cultura/Getty Images
About This Quiz
Engines are everywhere in modern life. If you want to get from A to B but it's too far to walk and you don't feel safe riding your bicycle (or it's simply too hilly or too rainy, or you're not physically able), then an engine can enter the mix to help you out. From little pleasure boats to ocean tankers; from choppers to Boeing 747's; from toy trains to Amtrak locomotives; from Karl Benz's first car to today's McClaren F1 supercar, the engine has radically changed how we get around and live our lives.
Indeed, engines don't just help us when they're moving. Engines also pump water out of mines, operate the locks of canals, move freight between ships and ports, help grind flour, and keep the, um, substances moving in sewage treatment plants. This means that even if you never leave your house and live off the grid, if you eat anything that's not directly from the land or participate in any way in the global economy, you're benefiting from the existence of engines.
It's always a good idea to know how things work that keep our world going, and engines are no exception. So let's find out whether you're the true engine expert in your house!