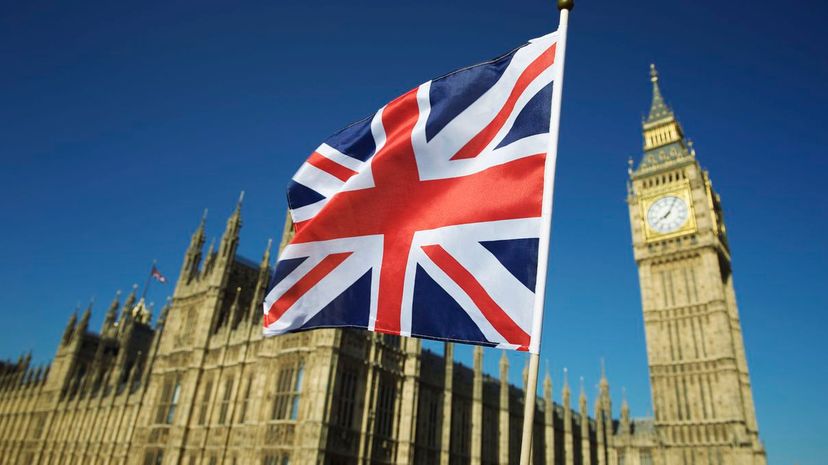 Image: PeskyMonkey/E+/Getty Images
About This Quiz
England has a rich and storied history considering the British Isles were inhabited going back more than 800,000 years. From colorful and powerful rulers to modern-day politics, England gives us much to talk about it and it remains a powerful country. 
Much of what we refer to as English history began after the Romans lost control of the area. To watch Netflix tell the story, modern-day England started with the rule of the Tudors, specifically Henry VIII and the rest of the clan in 1845. Henry VIII is most famous for having six wives but during his 36 year reign he implemented changes (including his separation from the Catholic church so he can divorce his first wife) that led to the Protestant Reformation. He's also the father of Queen Elizabeth I, considered one of England's greatest and most prominent rulers. 
But beyond the country's famous royalty, how much do you know? Are you familiar with Hadrian's Wall? Can you explain the War of the Roses? 
If you think you know all about the Tudors, English conflicts, and the events that made England the country it is today, take a stab at this quiz (but don't lose your head if you don't get them all right!).