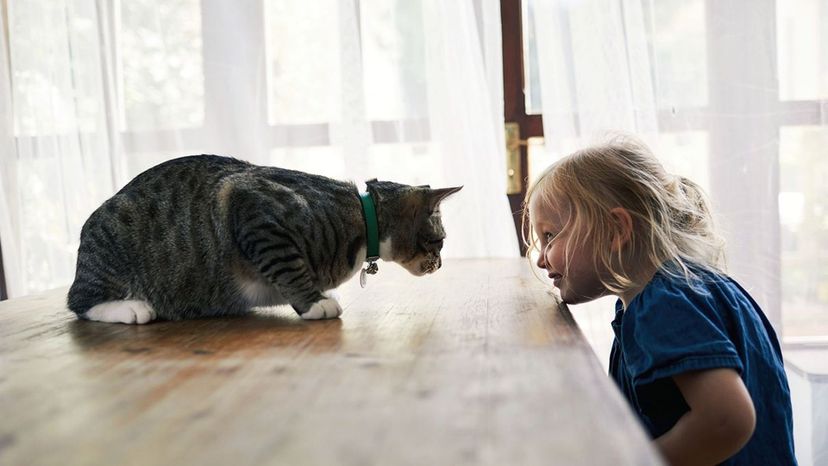 Image: Sally Anscombe / DigialVision / Getty Images
About This Quiz
The International Cat Association (TICA), the world's largest genetic cat registry for pedigreed and household cats recognizes 71 breeds of cats, which come in many shapes, sizes an colors. As new breeds are being developed, the list often increases as the years go on.
Much like us, these cats come from many different parts of the world, many of which they are named after. Some cats are also named for specific features including coat length, color, and texture, as well as their resemblance to other animals. Some of the most popular cat breeds include the Russian Blue, the Maine Coon, the Bengal Cat, the British Shorthair, the Persian, the Ragdoll and the Siberian Forest Cat. 
Also like us, cats also have their unique personalities, but many commonalities can be found within a specific breed. Some cats love attention while others prefer their own company. Some cats are very playful, and there are some who just enjoy a good scratch.
Which of the many cat breeds matches your personality? Are you more like one breed because you enjoy your naps or because you like to cuddle? If you would like to find out the answers to those questions, then you can start by taking this quiz!