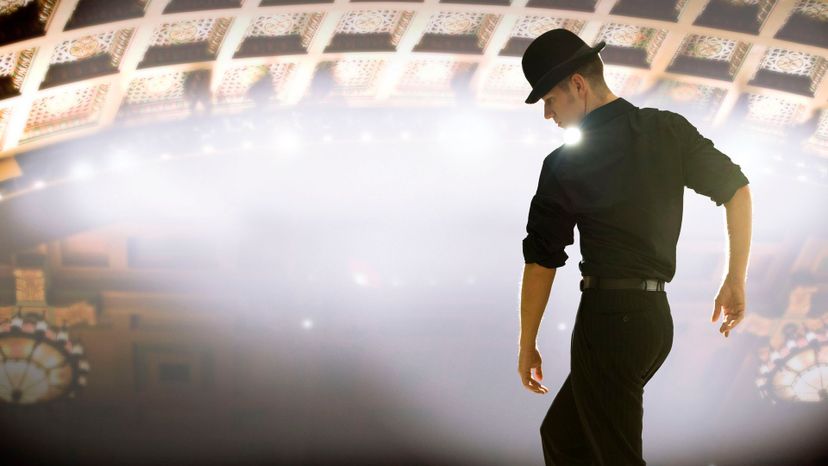 Image: joshblake/E+/Getty Images
About This Quiz
While musicals are often filled with toe-tapping tunes and dramatic romances, they also can speak to the issues with society, at large. 
"Rent" didn't shy away from dealing with the AIDS epidemic. Instead, it humanized it.
"Hamilton" showed that our Founding Fathers might not have all been drama-free, upstanding citizens with perfect records. It also showed us that casting could be inclusive, not exclusive.
"Wicked" taught us about the power of female friendships despite our differences, and that hard work doesn't always mean there will be blue skies ahead.
"Les Miserables" showed us that everyone is trying to do their best to survive in a brutal, judgmental world.
Which of these Broadway musicals is most like your personality? Are you young, scrappy and hungry? Or are you more concerned with your art than proving to others that you're worthy? Maybe you've always wanted to fit in, despite being different from everyone else. Perhaps you spend your days fighting for a better future for everyone in your community.
The orchestra is warming up. Let's get these questions taken care of before they're done with the overture!