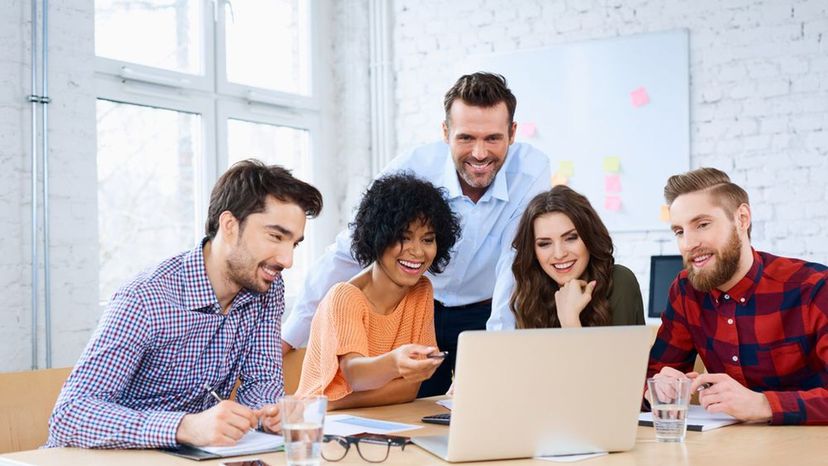 Image: Shutterstock
About This Quiz
You could go through countless aptitude tests and do hours and hours of research on which major truly speaks to you, or you could just answer a few short questions, and we'll present you with the major where your personality would truly shine.

For example, maybe you're someone who is meticulous and shows great attention to detail in all that you do. If you enjoy mathematics and anything else that follows logical principles, then it's possible that a degree in Engineering might be the answer we're looking for. If you've ever taken something apart and put it back together again, just to see how it works, it seems even more clear that this is the right choice for you.

On the other hand, maybe you're someone who has a flair for the dramatic and enjoys being in the spotlight. If you have an amazing voice and you are drawn to living an alternative lifestyle, perhaps you're someone who would be happiest majoring in Theater. If you've never missed a Tony Awards broadcast, we're nearly convinced that this is the path for you.
The semester is about to start. Let's get you registered for the classes that are absolutely right for you.