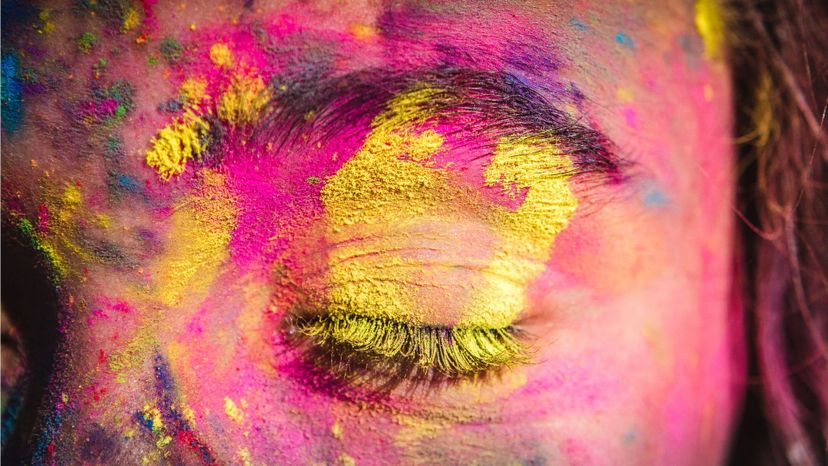 Image: Itziar Aio/Moment/Getty Images
About This Quiz
Hey - what's your favorite color?
There's a reason why people love asking what your favorite color is in personality quizzes (much to your and our annoyance) and that's because the colors that you like or are drawn to can say a lot about you. In fact, it's why people like us try to find out which color matches your personality the best. 
If you're a nature lover, it would seem obvious that you would be drawn to the color green. If you're the type who likes peace and tranquility, blue would be yours. If you're very confident and passionate, you would definitely be red. Orange would mean friendly, while black says that you're moody. But which color matches you and what does it say about you? 
We're going to answer those questions today and we're going to tell you all about your results. But you'll have to do us a favor and answer a few questions of ours first. By the end, we'll know what your color is and what it says about that personality of yours. 
If you're ready to find out that information, tuck in with a blanket in your favorite color and get ready to begin this quiz.