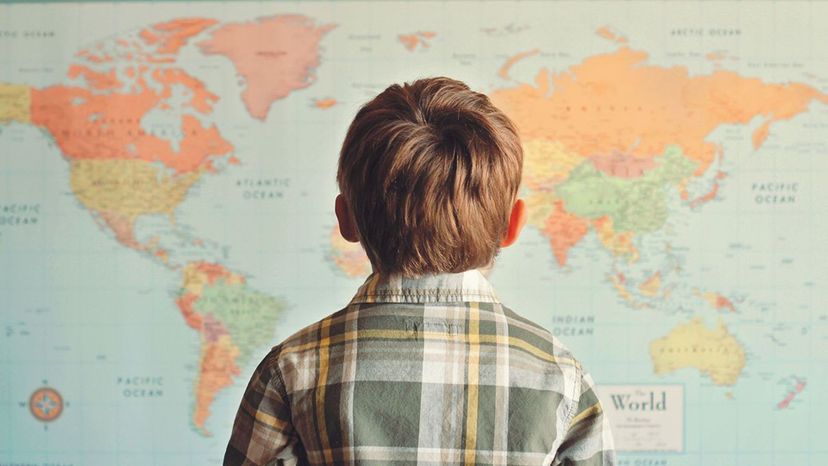 Image: Annette Bunch / Moment / Getty Images
About This Quiz
Traveling is one of the most fun experiences one can have in a lifetime. And when we travel, certain places seem more like home than others. That is because these countries just fit our personalities perfectly. But finding which country that is can be quite expensive, especially when you think of the over 190 countries on this planet. So, we're making it easy for you. We're going to figure which country in the world best matches your personality.
The way we're going to do this is by asking you about your personality and the things you like. We're also going to ask you about your travel habits and the things you do when you're on vacation. By the end of the quiz, we'll have the picture perfect idea as to where in the world mirrors your personality, so much so that you may want to plan a trip there soon.
So, if you want to find where your little dot on a huge map of this world is, this is the quiz you need to take. Be sure to send up pictures from your trip!