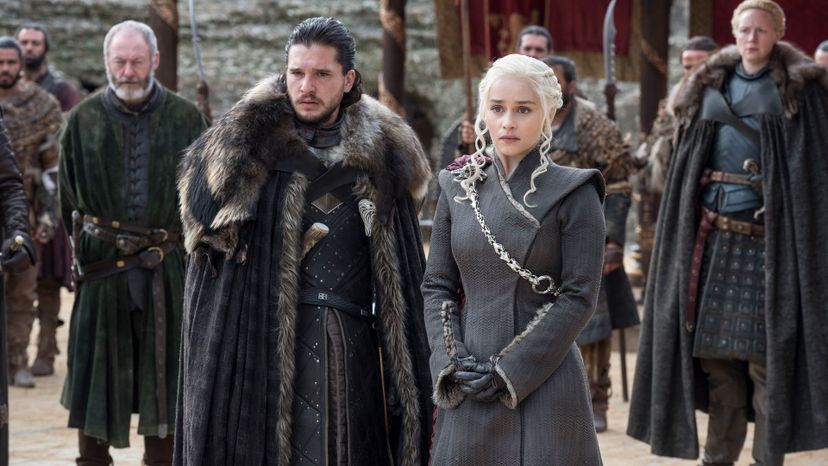 Image: The Movie DB
About This Quiz
Dragons, zombies, murder, honor, love, more murder; "Game of Thrones" has it all, which is why the show has gained such a huge following over the years. People can't stop watching it as their favorite characters rise to power, only to be killed by much more hated characters. It is easy to identify with these characters, after all, and when you put yourself in their place, it can be quite brutal. 
The characters are also inspiring, especially when you consider the traits that drive their actions. What will a mother do to protect her children? How does a brother seek revenge against those who murdered his sister and her children? Is family more important than duty? These are the questions that the show forces you to ask yourself. After some reflection, you might start to realize that who you identify with, both families and individuals, is different than who you thought you would choose. 
Luckily, this quiz is here to help you figure it out. If you've ever wondered what House in "Game of Thrones" you would have been born into, then take this quiz and see which House your personality fits best with. The answer just might surprise you.