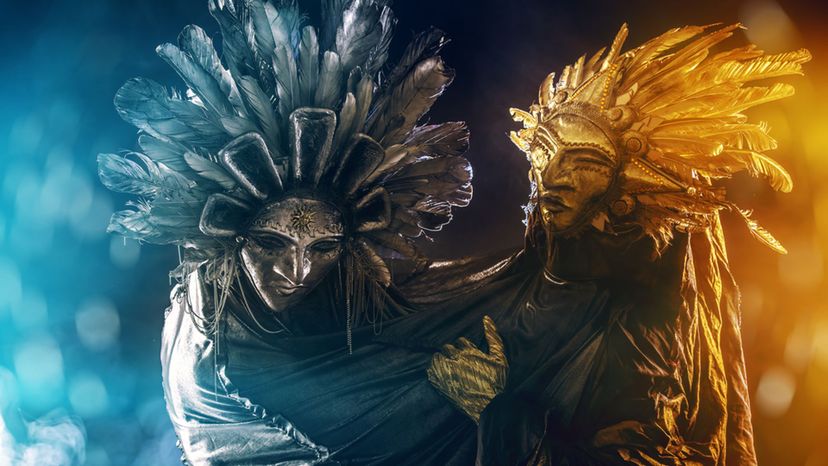 Image: Shutterstock
About This Quiz
By now we've established that personality doppelgangers exist and that you can be matched with anything from an animal to another human being and from a place to a mythological creature or person. And today, we want to find out just which mythological, legendary, fabled or folkloric creature best matches your personality. 
Now we're not just talking about the regular old mermaids, minotaurs or chimeras in this quiz; we're skyrocketing to the top of the food chain and going after the leaders, the gods. And we've gone all out and selected gods from all the major pantheons. They include Egyptian, Chinese, Greek, and Aztec. They were and still are key members of their respective worlds, whether good or bad and have personalities that could mirror yours. In fact, we're pretty sure that if you could switch places with these gods for a day, no one would be any wiser. 
But will you be the leader of your pantheon like Zeus, the god of the sky, or will you leave death in your wake like that of Guan-Yu? It's time for us to reveal the truth and let you know which powerful god is most like you. So, let's get started.