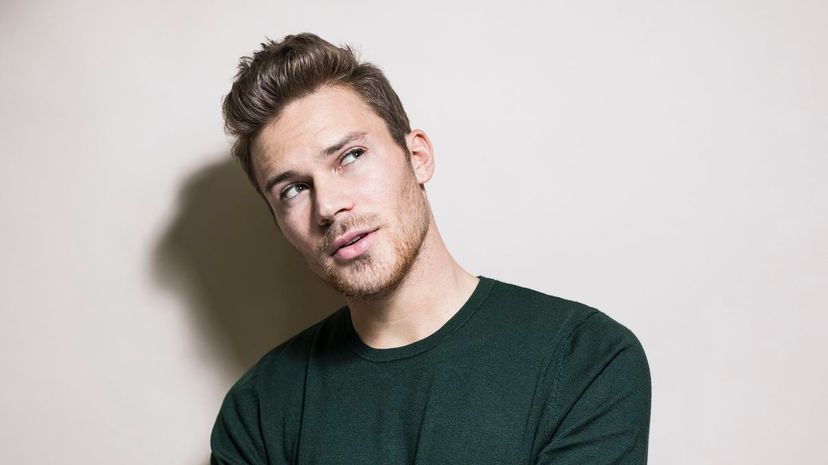 Image: Philipp Nemenz/Cultura/Getty Images
About This Quiz
There's just something about getting a haircut that makes you feel like a new person, whether it's been ten years or one week since you've plopped yourself down in a barber's chair. It's a temporary chance to reinvent yourself! And it doesn't matter if you're male, female, or chillin' in between. Every human being has a haircut that matches their personality, whether they know it or not. Sadly, we tend to stick with safe styles rather than tapping into our personality for inspiration. 
But now it's time to throw caution to the wind and grab the scissors and clippers!
From lofty pompadours, precisely molded to perfection, to the more risque undercut, for the guy, gal or non-binary pal who likes a little extra oomph when they pull their hair back, there's a style for you! Perhaps you'd rather spend those extra few precious moments in the morning sleeping. We can't blame you! Long locks are easy to handle for the time-challenged person.
If you're ready to find out exactly how you should style and cut your hair, then take this quiz!