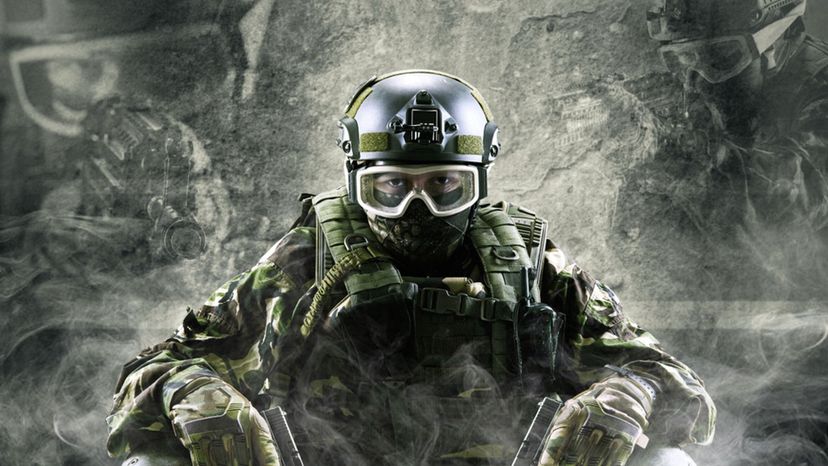 Image: shutterstock
About This Quiz
No matter the branch (Army, Navy, Air Force, Marines or Coast Guard), the military generates a couple of things in vast numbers. These include rules, regulations, and acronyms (e.g., CENTCOM for "Central Command") ... and nicknames! Some of the history's most famous military leaders had them. Douglas MacArthur, one of America's heroes of the Pacific in WWIII, was called "Dugout Doug" as a sign of his willingness to get down and dirty with his troops. The lesser-known general Mark Clark, also a WWII veteran, was called "Contraband" in his West Point days for his ability to smuggle snacks into the barracks. On the Navy side, we have Admiral William Halsey, called "Bull" by the press. 
But nicknames aren't just for the top brass. At West Point, for example, all plebes (first-year cadets) are required to give each other nicknames as a bonding exercise. Because of the number of cadets, and the fact they're still relative strangers to each other, many of these handles are simply last names, e.g., "Boyd." Later, however, soldiers who are in the field and the barracks with each other often earn truly inventive nicknames, based on their personality, their behavior, and their unique strengths. 
Ever wondered what your military nickname would be? We've got a quiz that'll narrow down the possibilities and assign you one. Just answer honestly, and then wear your new moniker with pride!