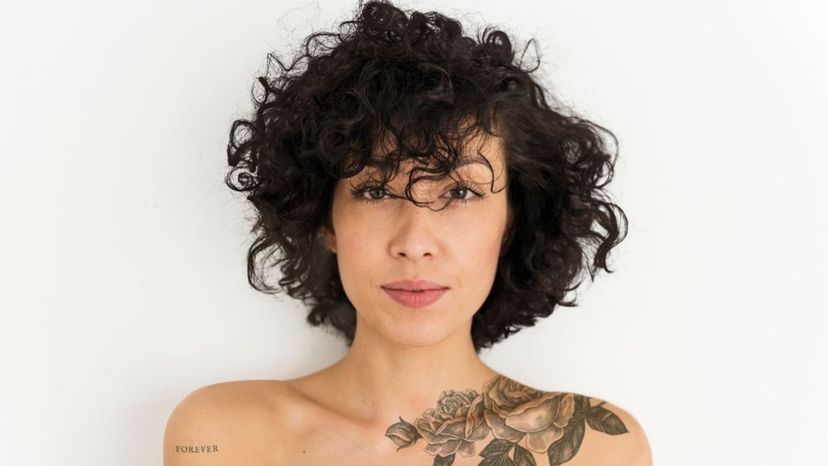 Image: Shutterstock
About This Quiz
Let's move right past the people who get tattoos just because they feel like it. While that's all fine and dandy, it isn't what we're focusing on. We're going to deal with those of you who seriously consider each and every piece of permanent art that's tattooed on your body. You know, the ones who plan theirs for weeks, months or even years. Why? Because they actually mean something to you. 
But what if all this planning has led you to the wrong decision? What if the tattoo you want to get does not match your personality? What then? Well, you can do one of two things. You can get the tattoo anyway and live with it for the rest of eternity, or you can take this quiz to find out which tattoo best matches your personality and get that ink instead.
Your ink should reflect exactly who you are, so tell us who that person is. Will you end up with a classic Japanese dragon, a tribal sleeve, something as daunting as a portrait or something more colorful in a watercolor style? If you want the answer to that question, get ready to answer ours. Take this quiz and confidently make your next tattoo appointment.