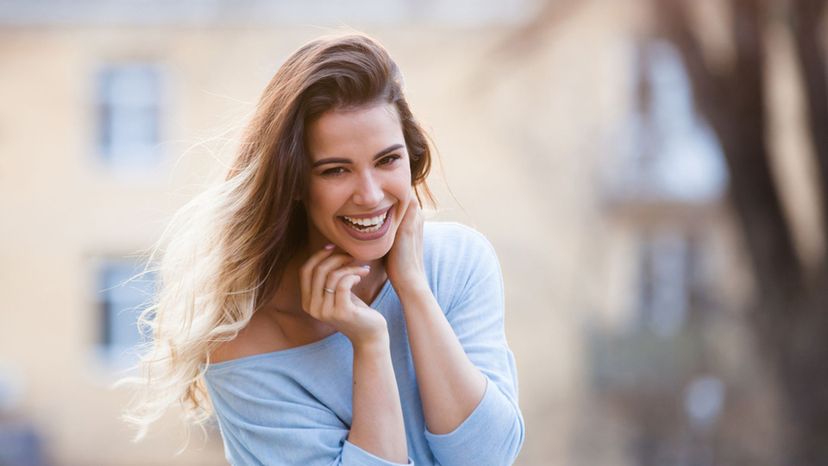 Image: Shutterstock
About This Quiz
Whether we're conscious of it or not, our actions, preferences and overall style influence the woman that we attract. By taking a look at how you go about your daily life, we think we can narrow in on the type of female that picks up what you're putting down.

Perhaps you're someone who is very smart, maybe even an expert in your field. If you can carry on deep conversations and hold your own in a debate, then it's likely that the intelligent type is going to be the one most drawn to you. If you're eternally curious and always exploring new areas of interest, we're even more convinced that this is who digs your vibe.
On the other hand, maybe you're someone who can't help but be drawn into a highly destructive relationship. If you often feel a strange mix of attraction and suffering from the women you date, it's likely that the femme fatale type has got your number. Should you mention that you often feel that the woman you're dating is way out of your league, this is starting to sound dangerous, which we assume turns you on.
If you're ready, let the speed dating begin.