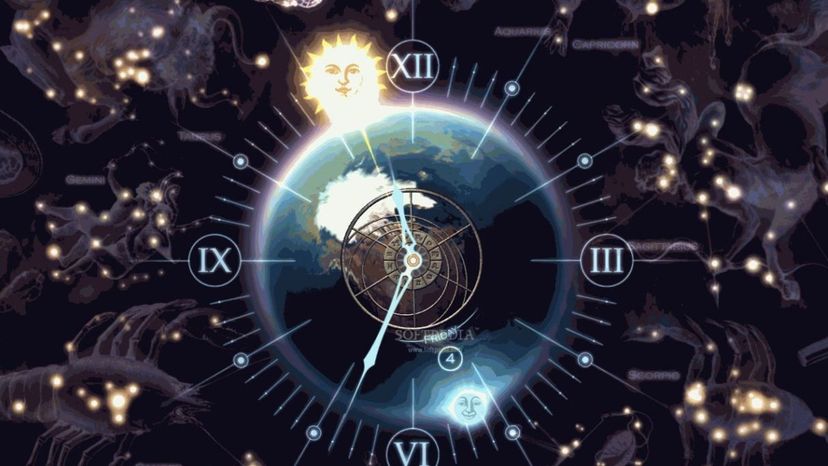 Image: Aadishakti-astrology
About This Quiz
Your astrological sign is something that you receive on the day you're born. In fact, if your parents really wanted to, they could choose which sign they wanted their baby to have. What we're trying to say here is that it seems like everyone but you is responsible for the sign you are, well, assigned. So we're giving you back the control you deserved in the first place. We're going to tell you what your sign really is. 
Now we're all for the nature versus nurture argument, but whatever shaped you into the person that you are today doesn't really matter. That fact of the matter is that you are who you are and we want to get to know you through this quiz. Tell us all about yourself; we want to know your habits, your likes and dislikes, about your relationships and even about your upbringing. We only ask that you be completely honest with us so that we can tell you what you really are.
The results may be an absolute shock to you, but then, the universe (or your parents) also could've gotten it completely right. So, tell us about yourself so we can settle this once and for all.