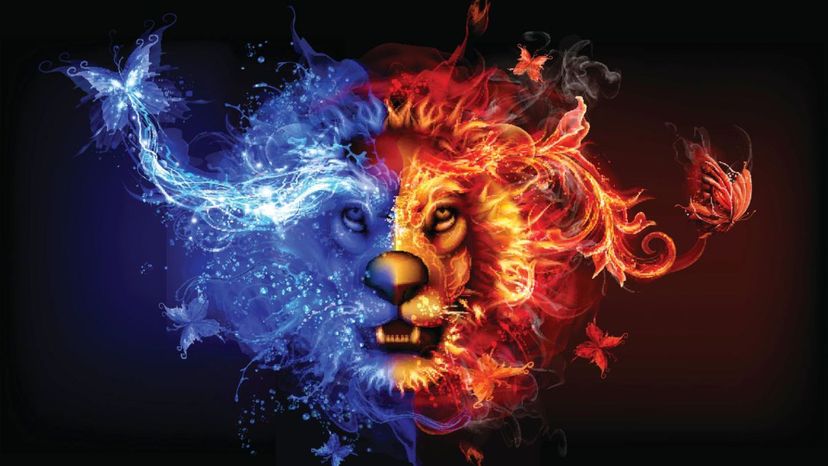 Image: Adelevin/DigitalVision Vectors/Getty Images
About This Quiz
Are you into the sensitive Cancer sign or the driven Aries? Maybe the fastidious and neat Virgo is more your speed. If you ever wondered what the stars have to say about your soulmate and the kinds of people you are most attracted to, the answer may surprise you. While people talk about types in the terms of height, hair color, and other physical features all the time, when it comes to a deep attraction on a soul level, eye color rarely is the most important factor in making that incredible connection. 
This is why astrological compatibility fascinates so many people. Can the truth of ourselves and our soulmates really be in the sky? Many people think so and believe that understanding that system can even help them figure out themselves and others. After all, you will have to approach a sensual but financially practical Taurus in a different way that you would a quirky and talkative Gemini. 
Whether you are set alight by impulsive and lively fire signs or love the stability and grounded nature of air signs? This quiz will uncover your deep zodiac attraction so you can know whether you are chasing hard-working Capricorns or relationship-loving Libras. The answer is in the stars!