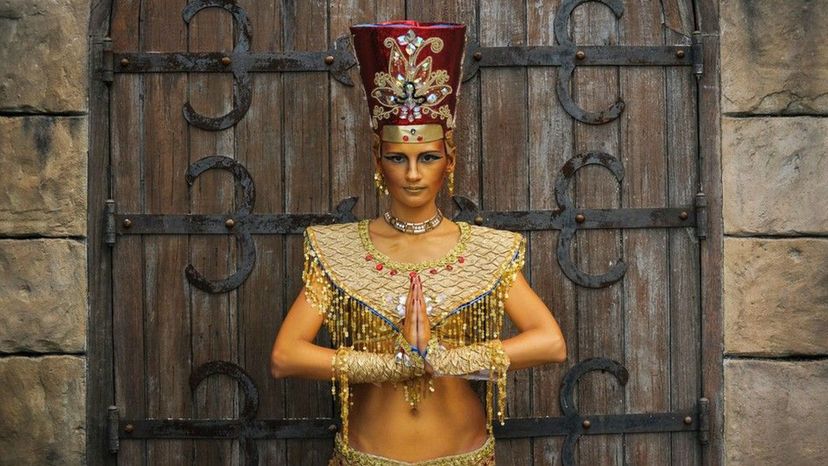 Image: Shutterstock
About This Quiz
The Egyptian gods and goddesses are among one of the most well-known pantheons in the world today - and for a good reason. Who could ever forget the powerful gods like Ra, Set and Anubis and the power they had over Egypt? But they also shared this power with women, sometimes even losing or sacrificing it for their female counterparts. 
Women have been running things since Ancient Egypt (and before), despite men thinking the complete opposite. Just look at how Isis tricked Ra into giving her his secret name! So, we're going to pay tribute to the goddesses who ran it all and kept the men entirely out of the loop while doing it.
Today, we're on a quest to find out which Egyptian goddess you are. All you have to do is answer our questions. And at the end, we'll tell you whether you're Sekhmet, the lioness goddess, Isis, the goddess of magic, Hathor, the goddess of love and joy or Maat, the goddess of justice and truth. If you're curious to see which one you are, go ahead and get started with our questions.