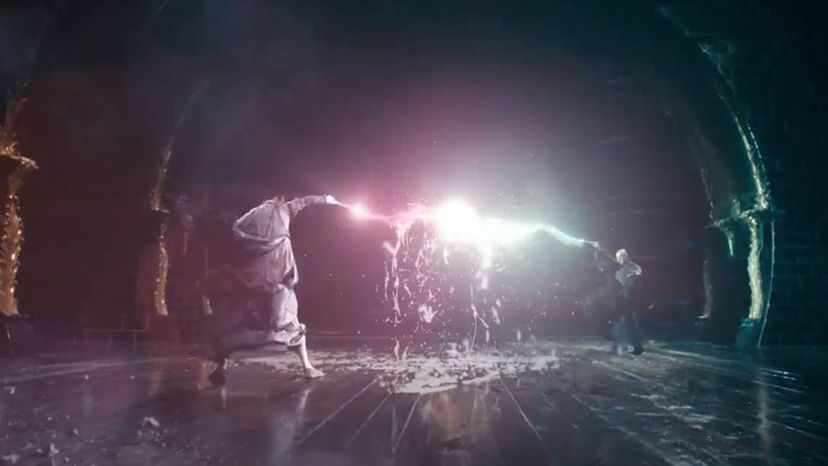 Image: Warner Bros.
About This Quiz
In the world of Harry Potter, there are two organizations on opposite ends of the spectrum, one who fights for the Dark Lord and the other who fights against them. These groups existed from the first time Voldemort rose to power until he met his end in the Deathly Hallows.
The Death Eaters are a group of wizards and witches who follow the Dark Lord Voldemort and carry out many of his tasks, which include anything from torturing and blackmailing people to killing and kidnapping them. While many of them followed him because they agreed with his pure-blood supremacy ideology, most of them followed him out of fear.
The Order, on the other hand, is a secret society created by Albus Dumbledore, who opposed Lord Voldemort and his followers. After Voldemort's first defeat, the group was disbanded only to be later reconvened with members including Sirius Black, Kingsley Shacklebolt, Mad-eye Moody, Remus Lupin, Nymphadora Tonks and many of the Weasley.
Everyone is a combination of both a member of the Order of the Phoenix and the Death Eaters, but which two are you? Will it be one of the worst Death Eater and a member of the Order who made it to the end? If you would like to know which two you are, then you should take this quiz!