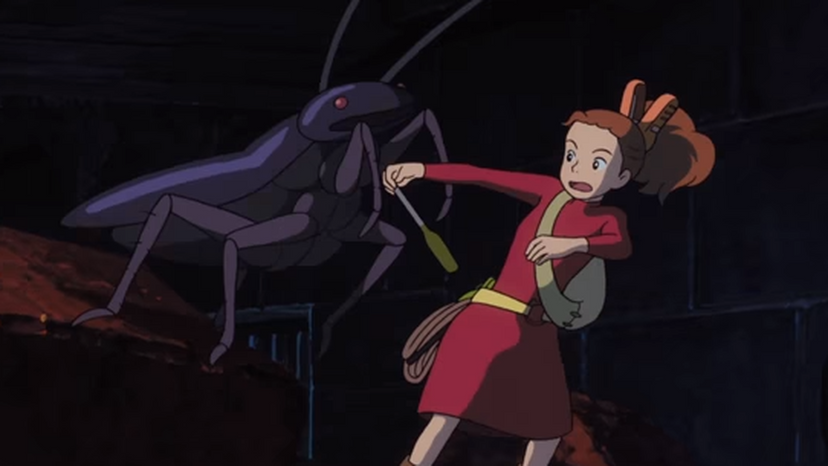 Image: Youtube
About This Quiz
Hayao Miyazaki is a Japanse film director, producer, screenwriter, author, animator and manga artist who is also the co-founder of Studio Ghibli. Widely regarded as one of the greatest animation directors of his time, he expressed interest in animation from a very young age and has won over 75 awards including an Academy Award.
His movies are known for their animation, their storyline as well as their unique characters. Most of his work revolved around love and family, feminism as well as the environment and pacifism. He was also very critical of globalization and capitalism on the world.
Some of his most popular movies include "Castle in the Sky," "My Neighbor," "Kiki's Delivery Service Ponyo," "Princess Mononoke," and his highest grossing film was "Spirited Away." He has also been a key animator in films like "Puss in Boots," "Gulliver's Travels Beyond the Moon," and the television series "Future Boy Conan."
Which two female characters are you a perfect combination of? Will it be some of your favorite characters or will it be of people that you have never heard? Either way, if you would like to find out which of the strong lead characters you are most like, then you should take this quiz!