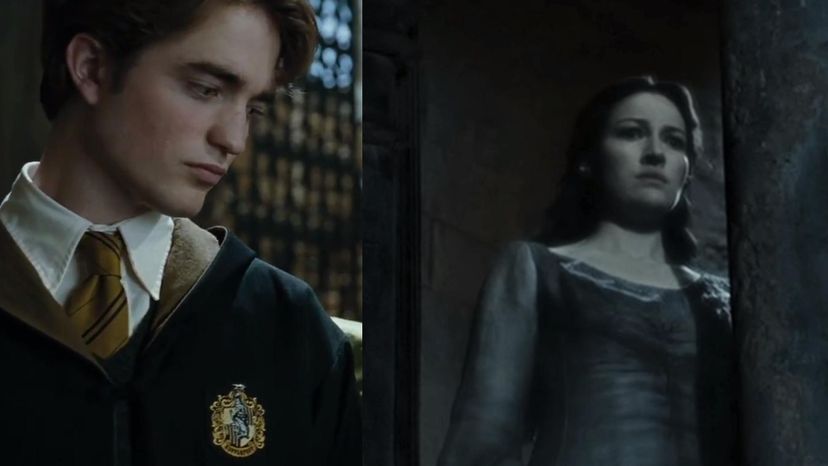 Image: Warner Bros. Pictures/Heyday Films
About This Quiz
At the Hogwarts School of Witchcraft and Wizardry, like in many of the other prestigious wizarding schools, there are four houses that students are sorted into, based on the personality traits and attitudes that they possess. These houses are Ravenclaw, where the wise and creative are sorted; Slytherin, where the ambitious and resourceful people go; Hufflepuff, where the loyal and hard-working are placed; and Gryffindor, where the brave and daring go. 
Every year, at the beginning of the school term, new students at Hogwarts must each sit under the sorting hat, which then places them in one of the four houses. Throughout the year, the four houses compete in various activities to earn points. Then, by the end of the year, the winner receives the house cup.
While this quiz is a sorting quiz, it's not just an ordinary sorting quiz, as it sorts you into a combination of two houses rather than just one. After all, most of us are complex individuals, not so easy to sort into just one house. Do you have any idea as to which combination of houses best suits you, or what the name of the combined house will be? If you would like to find out, then you should continue with taking this quiz!