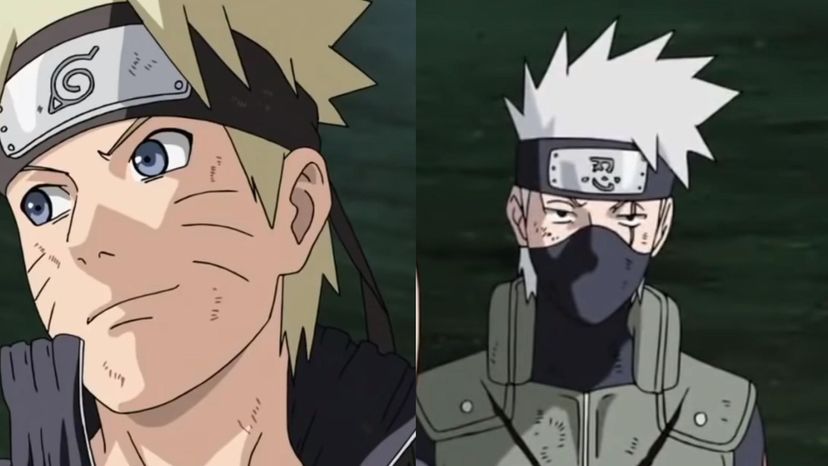 Image: Studio Pierrot via youtube, Studio Pierrot via youtube
About This Quiz
Quick! Baddies have started their invasion on the Hidden Leaf Village and only you can help save the day!  If that made sense to you, we're guessing you are familiar with, or a fan of, the Naruto anime.  After being in print for a little more than 10 years, this peppy pre-teen made the leap from the manga pages to the small screen in 2002.  After that, merchandise and further interpretations hit the mainstream: in print, novels, art books, and even a card came were on the shelves: in other media, films and video games were made to accommodate the growing fan base.
One of the reasons why Naruto is one of the biggest draws in the anime and manga community is because many of the dynamic characters resonate with the fans.  Naruto, for example, is an underdog with big dreams and an even bigger personality.  With every breath, he's a passionate person, often biting off more than he can chew, and once he gets the help needed from his friends, conquers whatever he puts his mind to.  
With such a range of original characters, which combination of Naruto characters are you? Tie on your headband, stretch your muscles, and get ready to find out. Believe it!