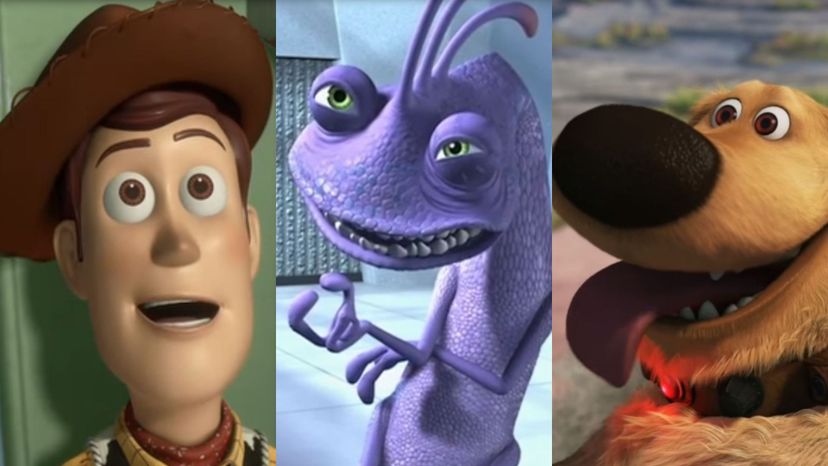 Image: Pixar
About This Quiz
Pixar was founded in 1986, a short time ago. But in their short time, they've created some of the most memorable movies and characters in history. Just take movies like "Monsters, Inc." or "Cars" for example. These are classics that will live on forever! Not to mention, characters that can make us laugh, cry and that we can look up to.
The characters make every story. Just think of all of the characters in your real life! They all have different personality traits and quirks which make them unique. You might hope that your best friend has the traits of Woody or maybe you know someone in your life like Randall. No matter which characters you know, you need them there in order to learn and grow as a person.
Have you found that you relate to many of these characters? Maybe you've felt that you could be best friends with someone who had their personality traits. But what about when it comes to yourself? Are you devious like Sid Phillips or adventurous like Nemo? Maybe you're very loyal like Dug. If you want to know which two characters are most like you, then you'll have to take the quiz to find out!