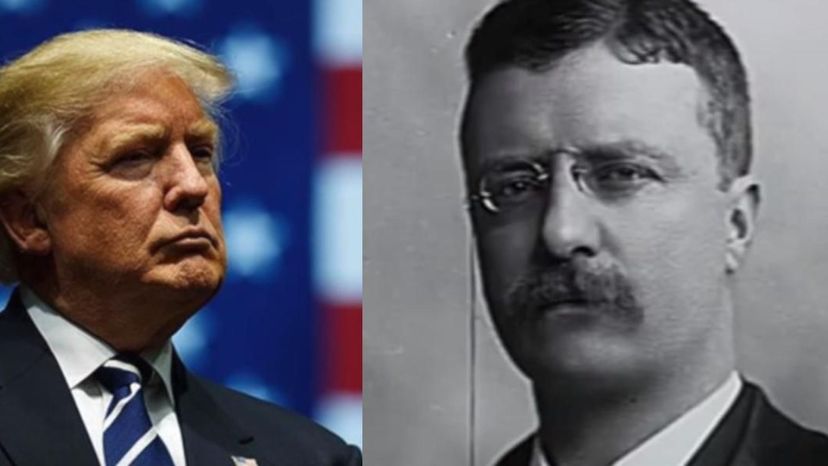 Image: Youtube
About This Quiz
The President of the United States, POTUS for short, is the elected head of state and government of the United States. They are responsible for directing the executive branch of the federal government, and they are also the commander-in-chief of the United States Armed Forces.
Often called one of the world's most powerful political leaders, the president possesses both domestic and international power as they have the keys to the second largest nuclear arsenal and they lead the nation with the largest economy (by nominal GDP).
Throughout the history of the country, 44 people have served as the president since the office was established back in 1789. Each president is elected to a four-year term, and they can then be re-elected to a second term. 
Each of the presidents is remembered for something, and whether it was for the things that they accomplished (or didn't), the scandals they were involved in, or how they died, each one of them is famous for at least a thing.
No less than 44 men have been the president of the United States, but which two are the perfect combination of your personality? Would they have been people that you voted for, and will they truly capture your essence? If you would like to find out, then you can start by taking this quiz!