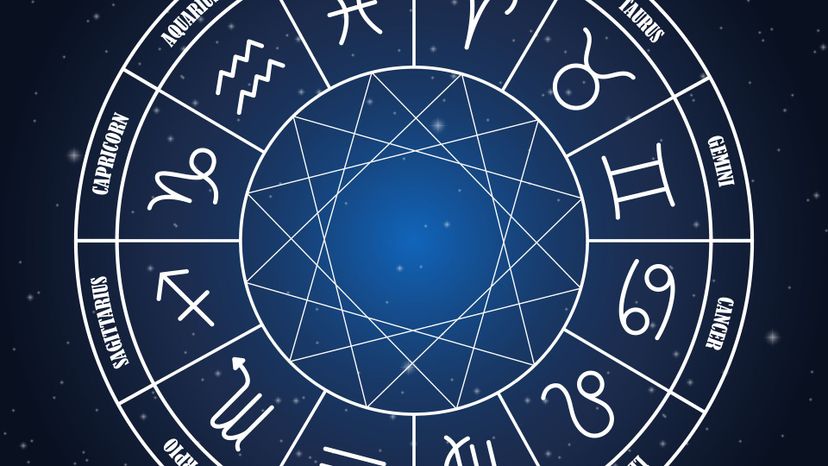 Image: Shutterstock
About This Quiz
Have you ever found yourself doing something out of character for your given zodiac sign? We happen to believe that you are a combination of two zodiac signs. There's the one you get from your birthdate, and there's the one you get from nature, nurture, or the universe at large. 
Knowing you unique astrological combination can help to explain more of your tendencies and your reactions. While you might be a strong and sexy Scorpio on the outside, you might be as soft-hearted as a Cancer inside your mind. Throughout the quiz, we will compare some of the traits you exhibit. Then, we'll be able to figure out which of the two zodiac signs you actually are.
You can go to any old horoscope website and find out what you are supposed to be according to your birthday, but this is a one-of-a-kind opportunity to get to know the other half of you. This quiz will examine your personality and the way you view the world. After careful analysis by our experts, knowing your zodiac twin pack will give you a jump start on a deeper understanding of yourself. Tell us all about you, and we'll do the rest. Which zodiac signs make up your whole? Let's find out.