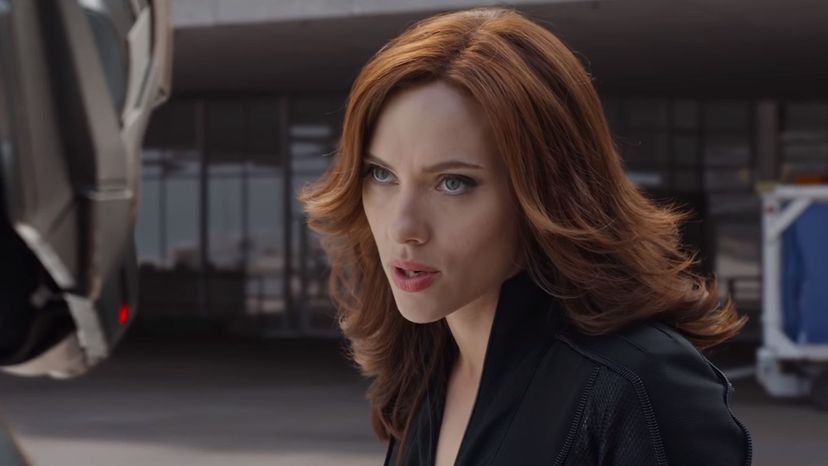 Image: Marvel Studios
About This Quiz
Many of our favorite fictional characters are superheroes and princesses because many of us grew up wanting to be some of these characters. We have been told many stories about them, and some of us have grown up watching them on both the big screen or on our televisions at home.

From the time that Marvel began creating comic books, much of the world has been fascinated not only with the powers these superheroes possess but also with their backstories. Within the last 10 to 20 years, the world has become even more obsessed with Marvel characters as their heroes make it big at the box office.

The same thing can be said about the Disney princesses. With every new princess created, fan bases keep growing. Children can relate to many of the Disney princesses because they come from many different walks of life and have their own distinct personalities. 
What is your combination of Disney princess and Marvel superhero? Will you turn out to be one of the more popular princesses combined with a swaggering hero or will you be underwhelmed by your combination pairing? Take this quiz today to find out your character combo! (Don't worry; we'll keep your alter ego a secret.)