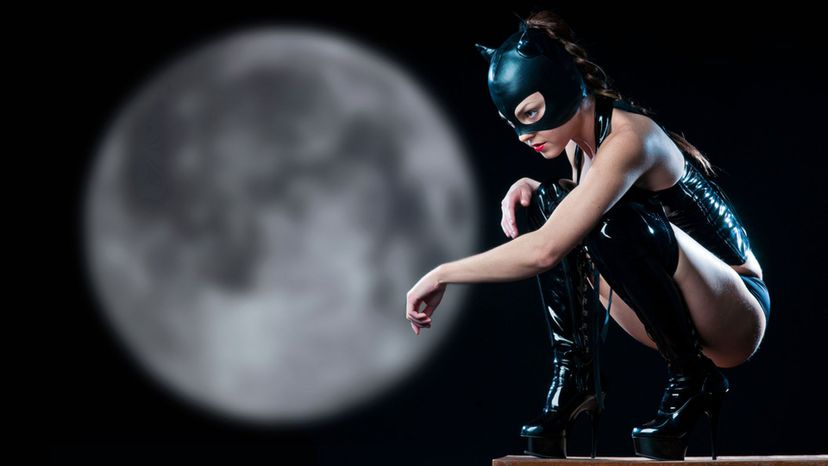 Image: Shutterstock
About This Quiz
When we are on our best behavior, we have a lot of superhero qualities! When it's time to be bad, which superbad villain do you turn into? We're not talking about robbing, cheating, or causing universal chaos. We're talking about the kind of super bad that should come with boom-chicka-wah-wah music! Once you answer our naughty questions, we'll be able to tell you which hero you are on the streets and which badass you are in the sheets. 
While some of us can hide our alter-egos better than others, the responses you give to our questions will give away your dual personas. We will need to know what you think of certain common bedroom situations and how you look at your coworkers to pass the time. Never fear! Like a true crimefighting partner, we would never betray your trust by letting anyone know what you've told us. 
As we get to know you better than Stan Lee knows his characters, your superhero and your superbad villain will eventually shine like the Bat Signal over the Gotham night sky. Forever and from here on out, you'll know who to model your days and your nights after! Are you ready to get super bad to find out who you are when you are super good?