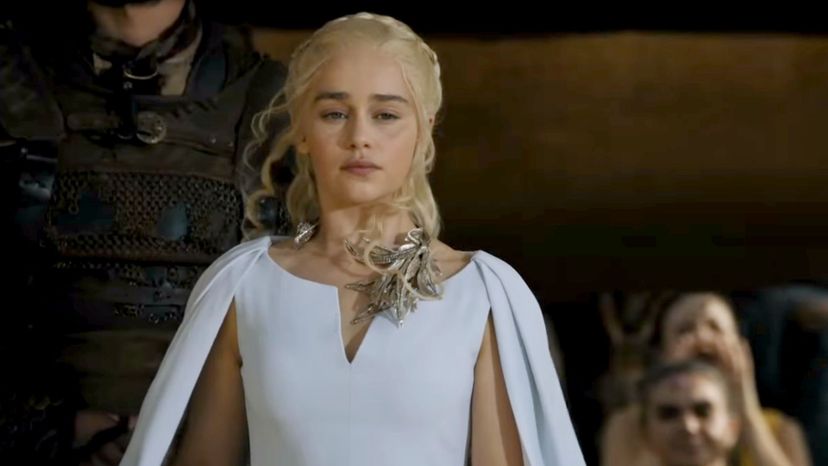 Image: HBO
About This Quiz
In both the real and fictional world, there is no shortage of fierce females and bad-ass ladies to make us feel like we can accomplish anything that we put our minds to. Throughout history, women were supposed to be seen and not heard, and know what their place was (which was to take care of the household and children.)
Over the last century, women have slowly started to break glass ceilings left and right, making a name for themselves across professions and personal spaces.
Although fictional, characters like Meredith Grey from "Grey's Anatomy," Hermione Granger from the "Harry Potter" series, Elle Wood from "Legally Blonde," Katniss Everdeen from the "Hunger Games" series, Daenerys Targaryen from "Game of Thrones," Olivia Pope from "Scandal" and Ellen Ripley from "Alien" have stood out for being themselves and for not caring what people think of them.
Which two of the many fierce females character are you a mix of?  Will you be making history just as many of these women did? Take this quiz to find out!