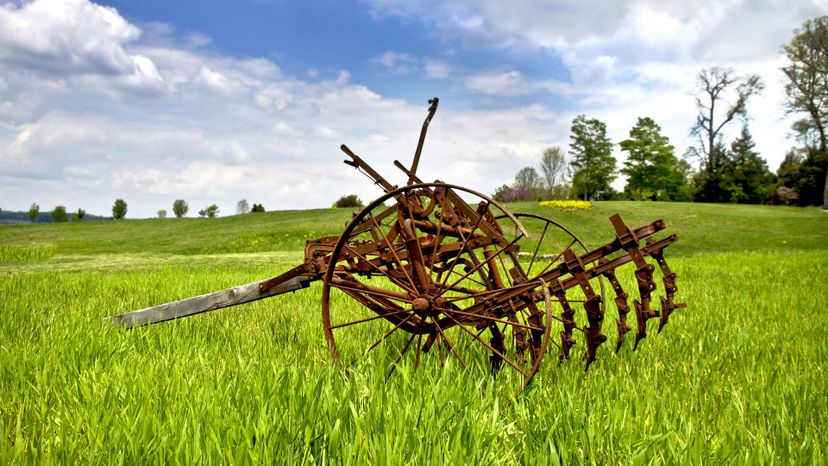 Image: Pixabay / ataribravo99
About This Quiz
Get ready to play the field! Here are some awesome pieces of farm equipment which are sure to make you want to go out and plow something!
 Farming has been a part of human existence ever since the very first animals and plants were domesticated. The earliest farming techniques utilized crudely made tools which have evolved over millennia into the high-tech, high-power, highly specialized machinery used on farms today.
There is no doubt that farming has always been a labor intensive activity. Most farmers will agree, however, that it is also acutely rewarding. Plus, thanks to modern farm equipment, the time and energy spent preparing the land, planting and reaping are now significantly reduced. As a result, farmers can experience an increase in the quality and quantity of their produce, while also enjoying greater return on their investment.
For instance, while harvesting any crop is essentially the same process, there are machines which harvest specific crops, guaranteeing minimum waste and maximum yield. Some are designed for harvesting underground produce, while others are intended for gathering surface crops. Are any of them "cropping up" in your head? Get started and see if we thought of them, too!
So, is your mind fertile ground when it comes to the wide range of farm equipment out there? If it is, then you are sure to ace this quiz! Prove you've got more than manure for brains - take the quiz!