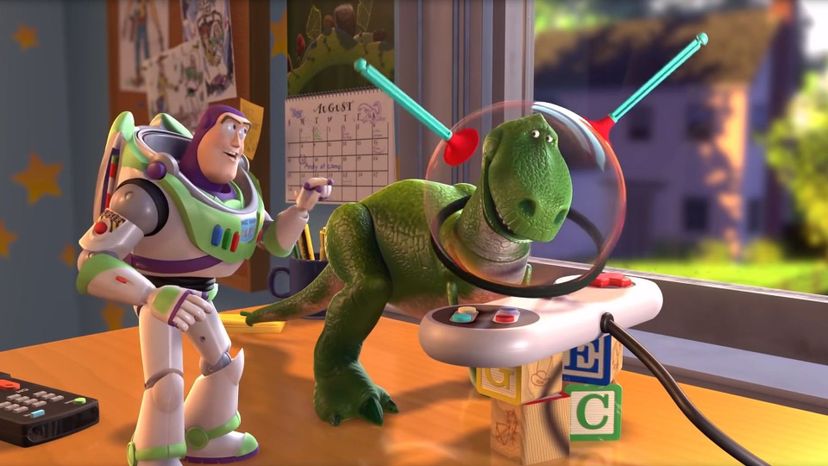 Image: Walt Disney Pictures
About This Quiz
Throughout the history of the company's existence, Disney has created over 700 films, many of which were box office hits. These movies, even though they were set in fictional and magical places, have situations which we have gone through and characters which everyone can relate to. There are even movies which are specific to the different seasons, as well as the many holidays of the year. Many are comedies, but many include tragic scenes as well.
Some of the most iconic Disney movies include "Cinderella," "Alice in Wonderland," "Lady and the Tramp," "101 Dalmatians," "Bambi," "The Jungle Book," "Moana," "Hercules," "Frozen," "Snow White and the Seven Dwarfs," "The Little Mermaid," "Aladdin," "The Lion King" and "Beauty and the Beast" - and those are just the animated films. 
Would you like to know which Disney character you are like? Well, all you have to do in order to find out is tell us what your favorite Disney movies are, from the classics all the way up to the current period, which is the revival era. Will you most resemble a character that you like best? There is only one way to find out! Gather up your Disney trinkets and let's get started!