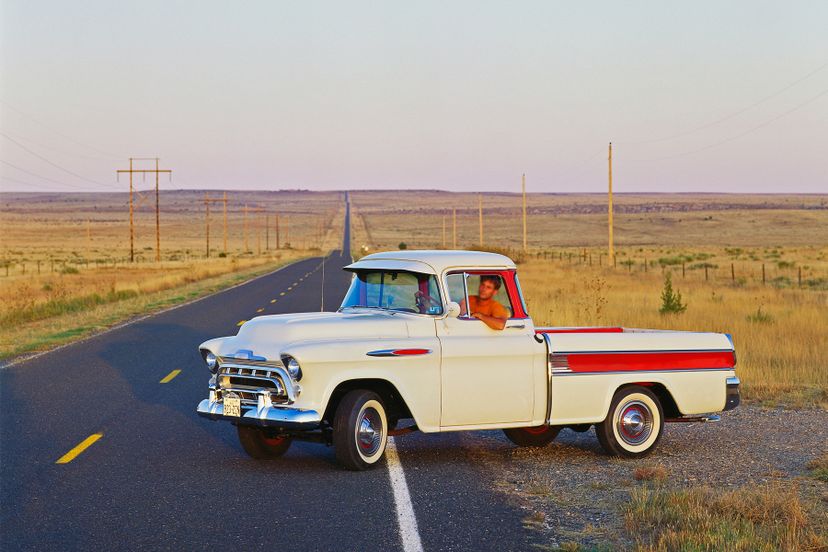 Image: Car Culture/Getty Images
About This Quiz
Ford or Chevrolet? Toyota or GMC? If only we could have them all!
Trucks earned their place by being a vehicle that can get you through the workday and then back home to take the kids to soccer practice. Over the years, as new models have been introduced, manufacturers have been working their way to making the best truck they can while their fans root for their favorites as well.
What's your favorite truck? Maybe you're a fan of GMC, or maybe you're a diehard Ford lover. Or, could it be a Jeep? Mercedes-Benz might even be the model for you! Whatever your style or preference, there's a truck for you.
Do you know what truck the Pope uses? How about what's under the hood of your F-150? Having a vast knowledge of some of America's favorite trucks will be useful on this quiz.
Trucks have dominated the open road and the workplace and stole the hearts of millions who depend on them every day. If you think you know some of the most popular trucks and their parts, this quiz is for you. Make sure you know your engines, colors, and fun facts and you'll have no trouble acing this quiz! So when you're ready, start your engine!