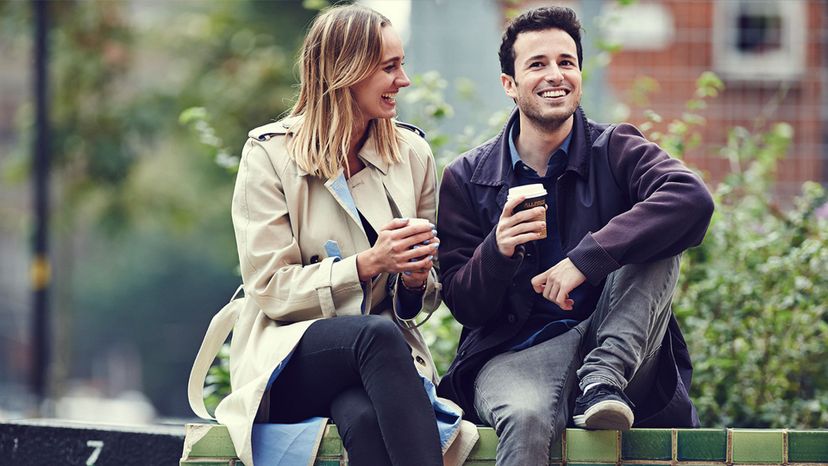 Image: Plume Creative / Moment / Getty Images
About This Quiz
Dating is harder than ever. In the past, if you were interested in someone, you'd hunt down their phone number or get it from a mutual friend, and hope their dad wasn't listening on the other line when you called. You'd meet the parents, go on dates, and eventually find out if they were "the one." And if they weren't? Well, you would find someone else, and life would go on.
But now, things aren't so simple. If you got hold of a cute a guy or gal's phone number, they might assume you're a stalker or a weirdo for wanting to chat on the phone instead of over text or social media. And if you're on a dating app, romantic interests often assume you are not looking for a serious relationship. The sad truth is, people are more skeptical than ever when it comes to dating.
So, are you up for the challenge? We want to know just how datable you are based on how you fill in the blanks in this quiz. Who knows, you might be the ideal partner and have a flock of potential suitors just around the corner. Only one way to find out!