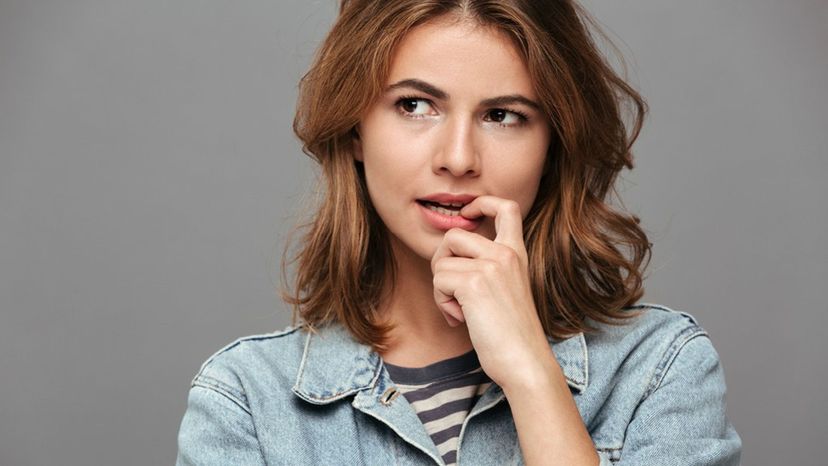 Image: Shutterstock
About This Quiz
Much of our own personal depth depends on our experiences and personality traits. While some of us are born with a natural sense of curiosity or empathy that drives us to think, others are born with the ability to roll with the punches. Once you fill in the blanks in the sentences we give you, your rating on the depth scale will be clear.
Being deep--or not being so deep-- is neither a flaw nor an asset. It's simply one of those things that you are or you are not, and we have a way to measure it. Throughout our fill in the blank quiz, it's your job to show off how much time you spend lost in thought or springing to action. There's no right and no wrong, but we do need you to be honest so we can give you the best results. 
In addition to a big, fat blank space in a sentence, we've given you four possible words to fill it. The way you choose them will help to measure your level of depth.  After you finish these sentences, we'll let you know where you fall in 1 to 10 on our scale of deep. Are you as deep as the ocean or the bathroom sink?