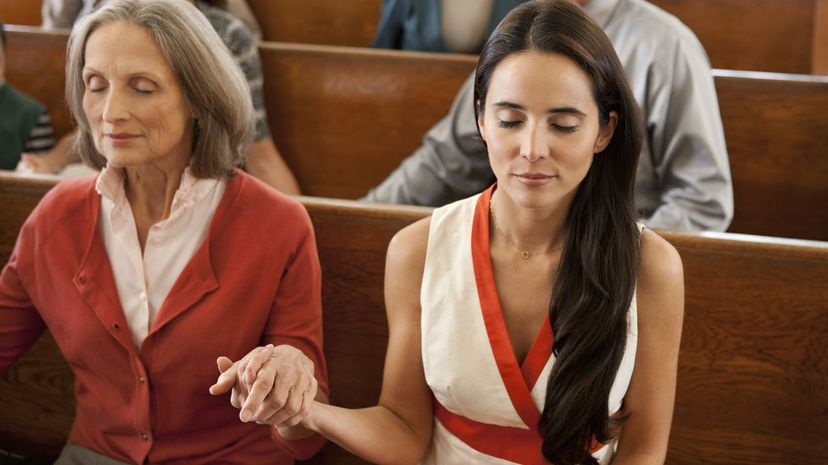 Image: Robert Nicholas / OJO Images / Getty Images
About This Quiz
In our ever-changing world, having a good sense of morality can help to get you through the chaos of modern day humanity. While things that were once considered immoral are now considered less of an affront to righteousness, it can be difficult to know how you're doing. To help keep you on track, we've developed a way to let you know!
As you go through this quiz, we will present you with 30 opportunities to finish a sentence any way you like. After we see the way you choose words or phrases to complete them, we will gauge the amount of pull your moral compass has on you. Try to choose the answer that sounds most like you, because we can't base your sense of morality on anyone else! 
We promise not to judge you too harshly, and we will keep in mind that you are only human. As far as we are concerned, living a life without committing murder or bank robbery is a life well lived. However, we do know that some have higher standards that we do. 
Will you end up being as moral as you think you are, or will you need to reevaluate your life? Fill in these blanks, and we'll be the judge. What you do with the information is up to you, but we do hope you go on to win a Nobel Peace Prize for your efforts.