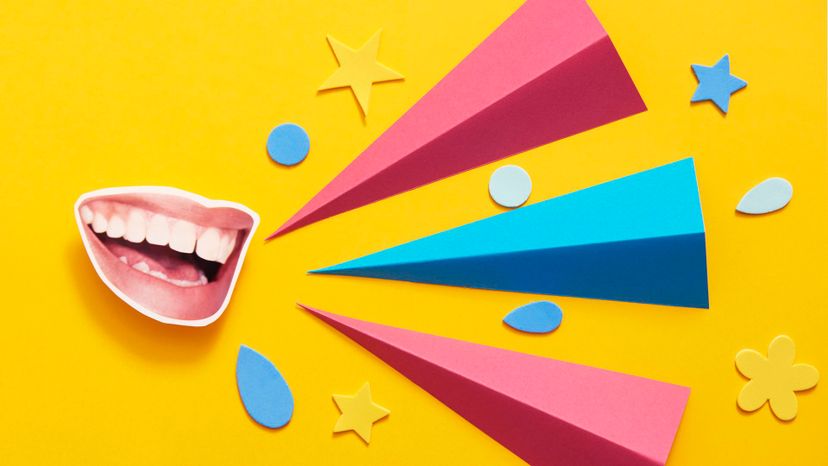 Image: Tara Moore/DigitalVision/GettyImages
About This Quiz
Your sense of humor is a unique part or your personality, and it helps make you who you are. Once you fill in the blanks during this quiz, we think we'll be able to figure out the kind of humor you are always doling out to your friends. We also think you'll give us a good laugh or two. 
Whether your sense of humor falls on the dark side or the witty side of the line will be evident after you choose the word you think fills in the blank the best. There's no need to hold back the word you would really use. We're quite used to many different types of humor, and we always appreciate the kind of comedy based in reality. 
Seeing the way you answer will tell us a lot about you, but we only want to know what kind of humor drives your thoughts. While you may have heard that you are dirty minded, your friends might be just prudes, and you are actually the wittiest person on the planet. After you fill in the blanks with your choice of words, we'll take our best guess about the kind of humor you possess. We know you're funny, but what kind of funny are you? Let's find out!