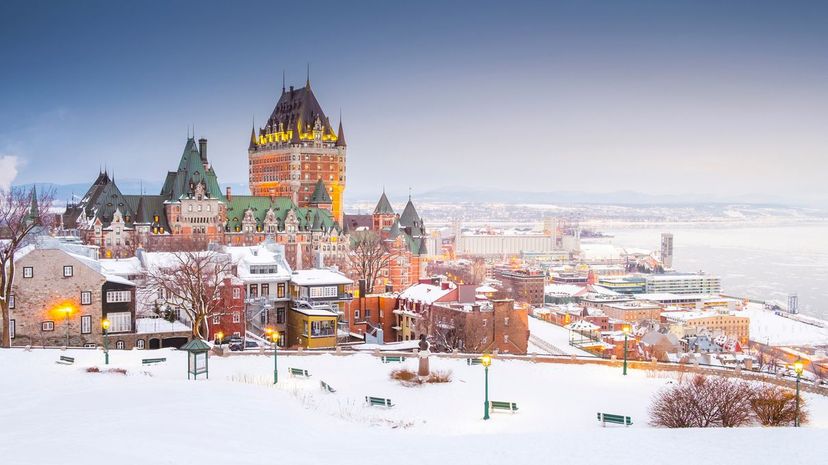 Image: naibank / Moment / Getty Images
About This Quiz
For many places in Canada, language is much different in everyday conversation. Regional slang is found all around the country with people on the east coast speaking much differently than those on the west coast. If you traveled around the country, there's no doubt that you may hear a word that you've never heard before, even if you've lived in Canada for your entire life! The slang you use can help pinpoint exactly where you might be from. Think we can guess it?
In Newfoundland, the word "b'y" is used for someone, wherein another province, "dude" might be more common. Which one would you be most likely to use? If not one of those, you might use another term from your province, which is more common. You never know what new words you might learn! Slang isn't just limited to regular expressions, either. There's a lot of slang that is used when doing things such as ordering Tim Horton's as well. If you've ever heard the coffee shop's terms like "double-double" or "Timbit," then you've already got a headstart!
So, think we can guess the province that you live in just by the slang that you use? Find out if the guess is right by choosing your preferred slang words!