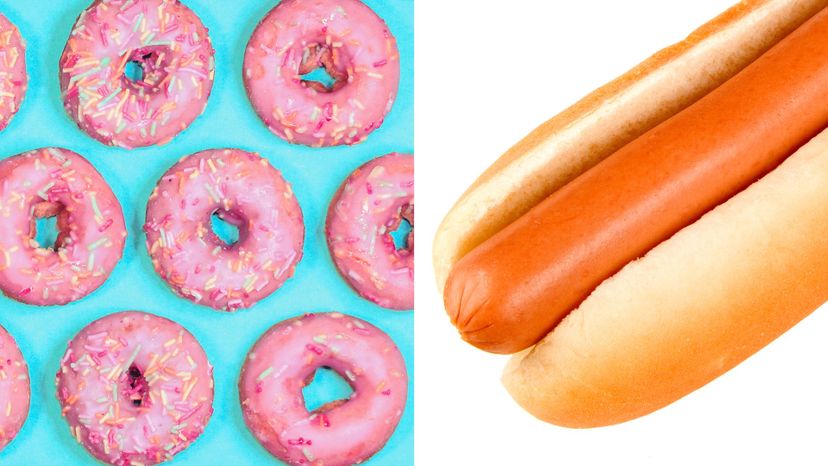 Image: kelly bowden / Moment / Getty Images, jcphoto / E+ / Getty Images
About This Quiz
Why do we speak in innuendos anyway? Why not just say "let's have sex?" It's simple and time-efficient. The problem is it's just not 'fun' at all. And sex is fun. This is why for countless generations we've always spoken in countless innuendo, varied and evolved in ways that seem to be more and more fun as we go along. Sometimes we even use code words, for crying out loud.
The great thing about innuendos, though, is that it's a clear determination on just how "curious" you are about sex. Do you care? If you do, you're often getting into creative methods of communication, especially for those sexpots out there you're just aching to jump in bed with. 
If you don't care much, a lot of these innuendos you've heard won't mean much to you. You're more on the biological side of things. A penis is a penis. A vagina is a vagina. And that's okay. It's good, though, to know just where you stand in terms of innuendo and whether or not you know what "flogging the lizard" means. So go ahead and take this quiz. Let's see how vicious or vanilla you really are.