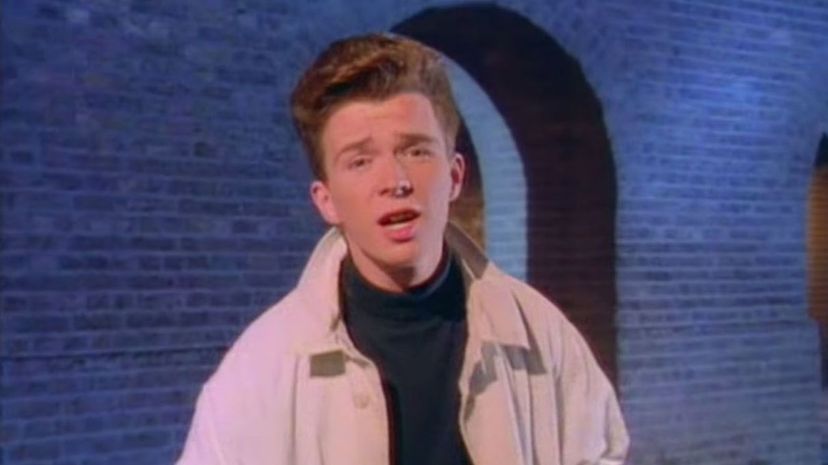 Image: RCA
About This Quiz
RIP disco -- the '70s are over and it's time for a fresh new decade of music. With the dawn of the 1980s, music lovers traded in their platform shoes and jumpsuits for a whole new style. Pop music developed a dance focus, with new wave and electronic beats topping the charts. Synthesizers were so popular that synth-pop became a thing for the first time, as digital recording changed the way artists worked in the studio and gave albums -- and those cutting-edge cassette tapes -- a whole new vibe.
Chart toppers include fun pop acts like Cyndi Lauper and Paul Abdul, boy bands like New Kids on the Block, British acts from David Bowie to Phil Collins and enigmas like Prince -- who was still embracing that name at the time. And of course, there was the rise of Madonna, who went on to become one of the bestselling female artists of all time, and this guy named Michael Jackson, who killed everyone else's chances for chart-topping success with a little '80s album called "Thriller." 

In addition to all these great acts and new tech, the '80s brought one more innovation that would change music forever -- a little channel called MTV. Starting in 1981, they played music videos around the clock, giving fans a never-before-seen look at their favorite singers. Think you can sing along to every great '80s hit? Prove your '80s music IQ with this lyrics quiz, and don't forget your scrunchie!