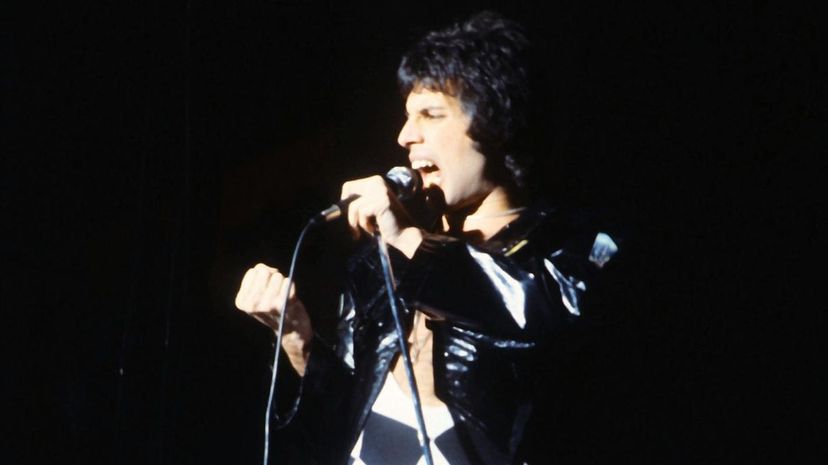 Image: Wiki Commons by Carl Lender
About This Quiz
The music of the 1970s changed the world. Rock stars started experimenting with sounds and lyrics. Pop stars wanted the world to dance. This decade brought us some of the greatest songs of the 20th century, and much of the music is still incredibly popular today. 
One of the best parts about the music of the decade is the fact that it started to really branch off and turn into genres that changed the way people thought about music. There was now a clear split between pop and rock that allowed people to experience music based on their own personalities. Whether you had disco fever back then, or you can't stop revisiting the eclectic Led Zeppelin library to this day, it's clear that the music of the '70s is still a part of you today. 
The fact that you're a fan of '70s music doesn't necessarily guarantee you a passing grade on this quiz. You have to know the names of the songs as well. Don't worry, though, this quiz is all about the A-sides ... the most popular songs on all of those records that you owned back in the day. What are you waiting for, play that funky music and start answering questions!
Wiki Commons by Carl Lender