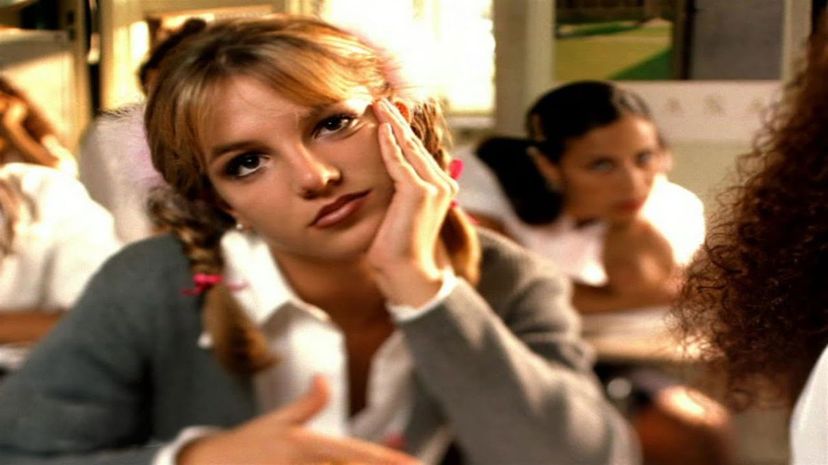 Image: Jive
About This Quiz
It was the best of times, it was the worst of times. Stop us if you've heard this before. Charles Dickens popularized the phrase in his book, "A Tale of Two Cities," but he might as well have been writing it about the music of the '90s. We're not even kidding.
The '90s music scene brought all the tunes to the yard, from teen-pop confections like *NSYNC and Britney Spears to the grunge-infused hits of bands like Nirvana to the R&B-turned-hip-hop sounds of Lauryn Hill and TLC. And, surely no one can forget the all-out feud between East Coast and West Coast rap that ended with music bidding farewell to both Tupac and Notorious B.I.G.
Yes, the final decade of the 20th century meant big things for our "Yellow Monster" Walkman, our Discman and – eventually – the first iPod, delivered in 2001. We could "Vogue" along with Madonna, break for "Hammer Time" with MC Hammer or hit the "Tootsee Roll" no matter where we were (except church, never "Tootsee Roll" at church).
How much do you remember (or reminisce) about the music of the 1990s? (No shame ... we do it more than we'd admit.) See if you can tap into your mental jukebox and identify these popular song titles from that decade. But, watch out! Each title is missing a word. Plug in the right term to complete the title and try not to get the tune stuck in your head on the way to victory!