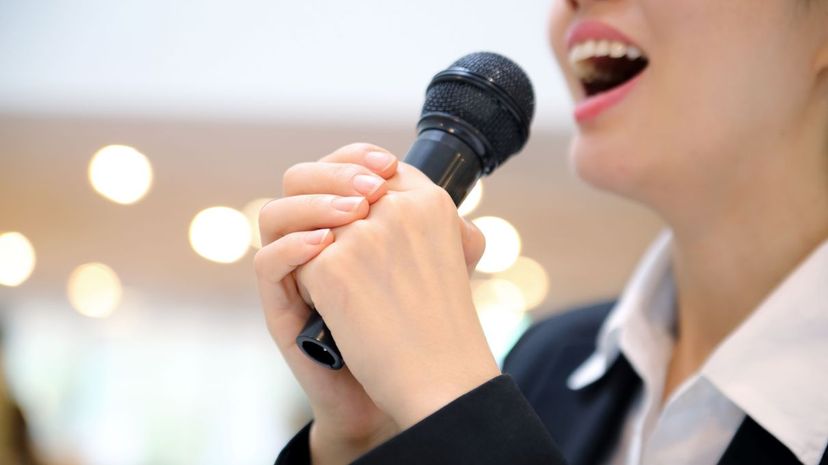 Image: RUNSTUDIO/DigitalVision/Getty Images
About This Quiz
Tapping to the beat of that sound? Banging your head to the tune of that melody? Lip-syncing to the words as you stroll or drive along the streets? Yep, you're a certified music lover, all right! Care to put your musical knowledge to the test? Open this quiz up and sing away!
Music has evolved in leaps and bounds, so to speak. During the time of Baby Boomers, musical genres were still so few. Big-band sound was huge. Jazz was already there but still evolving. Rock 'n' roll was gaining ground and laying its roots, which would later expand. Then there's country music, which came on its own throughout the decades.
By the time Generation X came of age, other genres also arrived. There's grunge, alternative rock, new wave and even adult contemporary, among others. Millennials also enjoyed hybrid genres during their formative years. If we used to groove to disco then techno, they now groove to house and EDM. The list goes on; it's ever-expanding.
From each of those genres came great performers. We may have our favorite musicians, but music trends lead us more to having favorite songs instead. The way we consume music also influences this behavior; for example, digital downloads permit us to choose a song instead of the whole album. But never forget that music genres are still alive, kicking—and continuing to evolve.
So, if we ask you to name popular song titles, can you dig it? Let's try! We picked popular tunes from various genres and artists here. Fill in the missing word in the song titles and see how much of a music fan you are!
Let's get grooving! 
RUNSTUDIO/DigitalVision/Getty Images