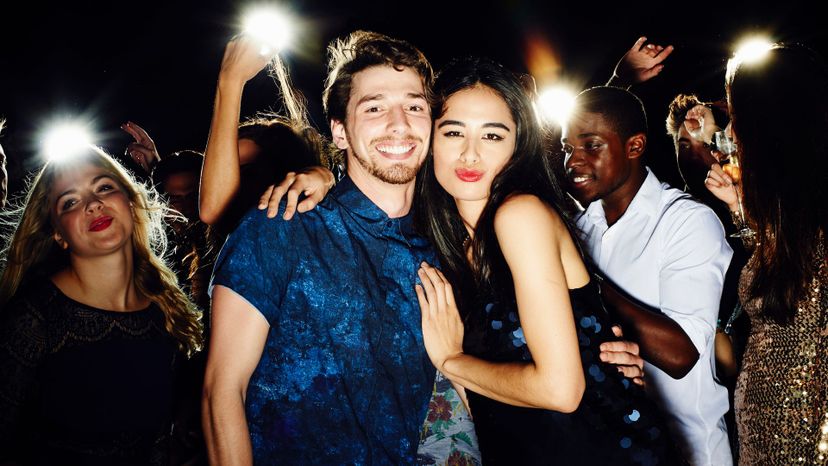 Image: Flashpop/Digital Vision/Getty Images
About This Quiz
Fasten your seatbelts and prepare to giggle. After you play along to our twisted version of Mad Libs, we are going to know exactly where you fall on the scale of kinkiness. Will you end up on the vanilla end, or will your answers cause you to blush? 
As we get a little wild and crazy during this quiz, you'll want to go back to your childhood and remember how to fill in Mad Libs. During our version, we will present you with a sentence with a missing word. Your job will be to look at the part of speech or prompt in parenthesis and choose the word you think fills in the blank the best. 
For instance, we might present you with a sentence like: After getting busy, I like to _____ (verb). After seeing how you fill in enough of our Mad Libs, your level of kinkiness will be apparent. All you have to do is loosen up and have a little fun playing adult Mad Libs! 
You don't have to worry about us sharing your answers with any of your coworkers, but we think you are going to have so much fun playing our game that you will want to share. Are you as kinky as you think? Let's get mad crazy, and we'll let you know!