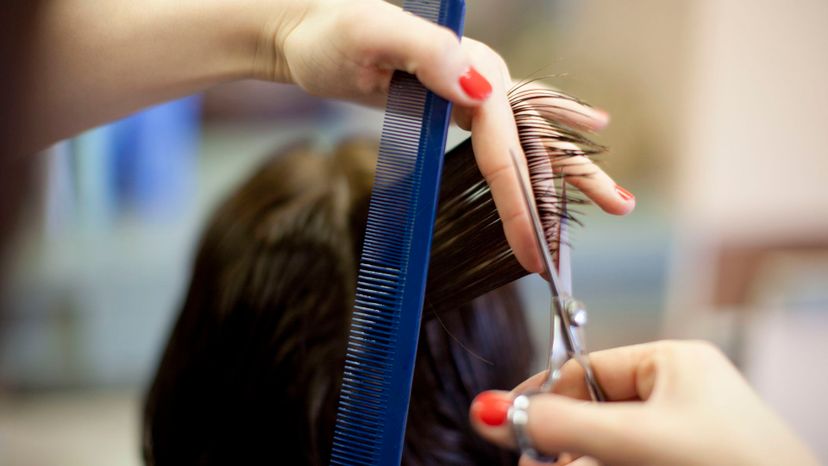 Image: redshorts/DigitalVision/gettyimages
About This Quiz
If you've been looking to shake up your hairstyle, you've come to the right place. Instead of endlessly flipping through fashion magazines or driving your stylist crazy trying to find the right haircut, we think our Mad Libs are a much more efficient way to figure it out. All you have to do is pretend that you're a kid again! 
Throughout this quiz, we are going to present you with a traditional sentence with one missing word. Just like the game you used to fill out with pencils, your job will be to choose the word that makes sense to you. After you've completed your wordy mission, we will match you with the haircut that will rock your world! 
From pixie cuts to longer, angled bobs, there are too many haircuts out there to try all of them. Save yourself the risk of disaster before you go to the salon by figuring it out now! Not only will you get to look your very best, but you'll also have a lot of fun finding out. You loved Mad Libs when you were young, and you'll love how it works for you now - but which haircut will it be?