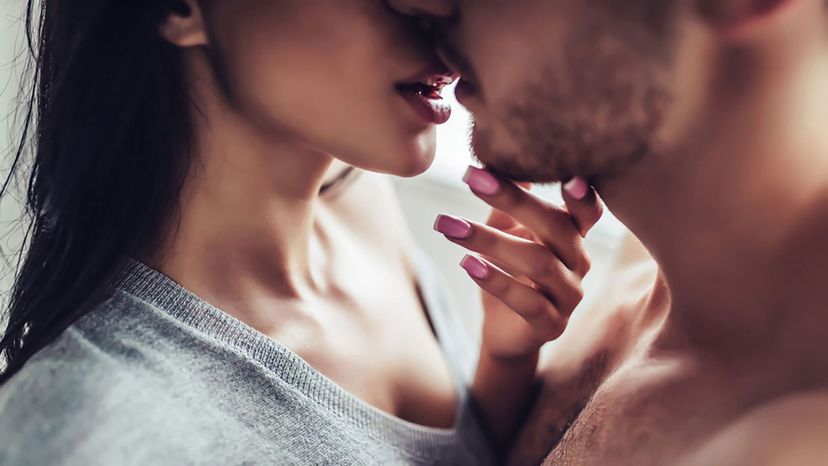 Image: Shutterstock
About This Quiz
We're feeling a little nosy around the office today, so we thought we would take our best guess about the last time you got laid. Whether it was last year or this morning, the way you fill in our blanks will give it away. You might have your doubts about our sleuthing abilities, but we're pretty sure we'll get it right. 
We just going to assume that you had a great time the last time you danced the horizontal hula, but we really don't need to know that many details about it. Unless, of course, you are the type that can't help but kiss and tell. In which case, we promise to keep your answers between us. The only way your secret will get out is when you share the results with your friends. 
As we go through this steamy quiz, we will present you with a sentence. Your job is to choose the word you can most see yourself using to fill in the blank. It might seem impossible for us to figure out the last time you got laid. Rest assured, we've been around the block a few times, and we think we'll get it right! Or will we?