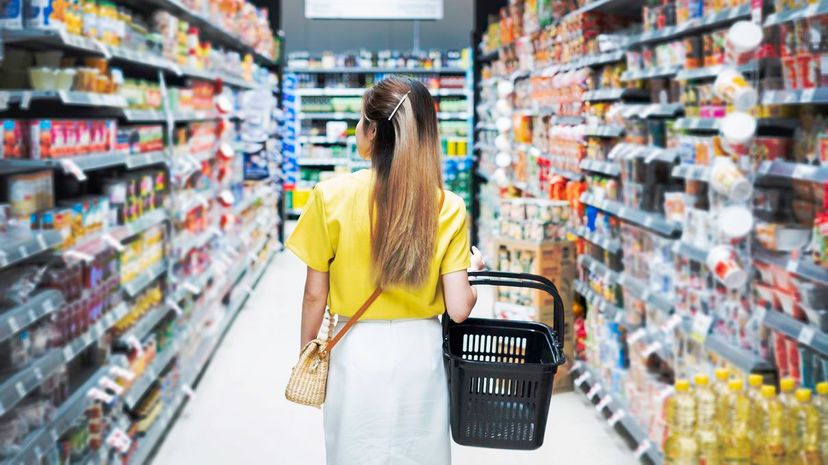 Image: Taechit Taechamanodom/ Moment/ Getty Images
About This Quiz
You either love grocery shopping, or you take full advantage of pickup and delivery services. No matter how you choose to bring home the bacon, the way you build your cart is certain to give away your age. While you can be any age and still eat like a toddler, some of the things you place in your cart are indicators of the time you were born. Will your choices show us how many candles were on your last cake?
As you cruise down the aisles of our grocery store, you'll be faced with some tasty and tough choices. If you think about it, the number of foods available in any market is staggering. From produce to seafood to paper goods, you can find everything you need, all of what you want and six million things you've never thought of buying. Once you pick up the things you normally would, we'll take our best guess about your age. Will you be a culinary testament to your generation? 
Because we're picking up the tab, you don't have to worry about the total. Shop until your heart is full and your tastebuds are screaming for food, and we'll do our best to figure you out. Will we get your age right, or will you have taught us a thing or two about what centenarians eat? Let's find out!