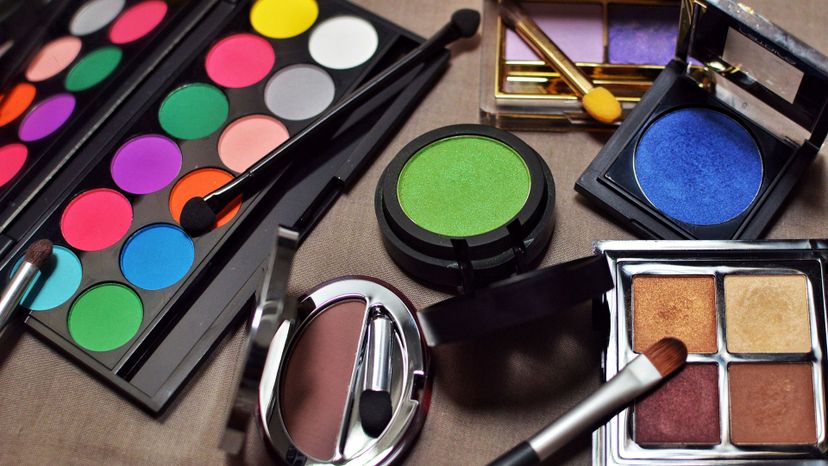 Image: Irina Marwan / Moment / Getty Images
About This Quiz
In this quiz, we're going to make an accurate guess as to what your hair color is based on your answers to these beauty questions! Are you a blonde, brunette, a redhead...or something else entirely? 
You'll never know unless you take this quiz! Here's how this quiz is going to work: we're going to give you a makeup bag, and your job is to fill it with all kinds of eye, lip and face products. We'll ask you questions about some beauty products you would choose, as well as some habits and lifestyle choices. Aspects of makeup such as textures, colors and types will also be included in this quiz.

We'll also ask you some stuff about makeup tools, since it can be difficult to apply makeup in a precise manner with just your fingers! You don't have to be a total beauty junkie or a makeup expert to take this quiz either, as we're only going to ask you basic questions! All you need is an appreciation for all things beauty, and you're good to go! So if you're ready to find out if you're a blonde, redhead or a brunette at heart, it's time to take this quiz to see who you really are!